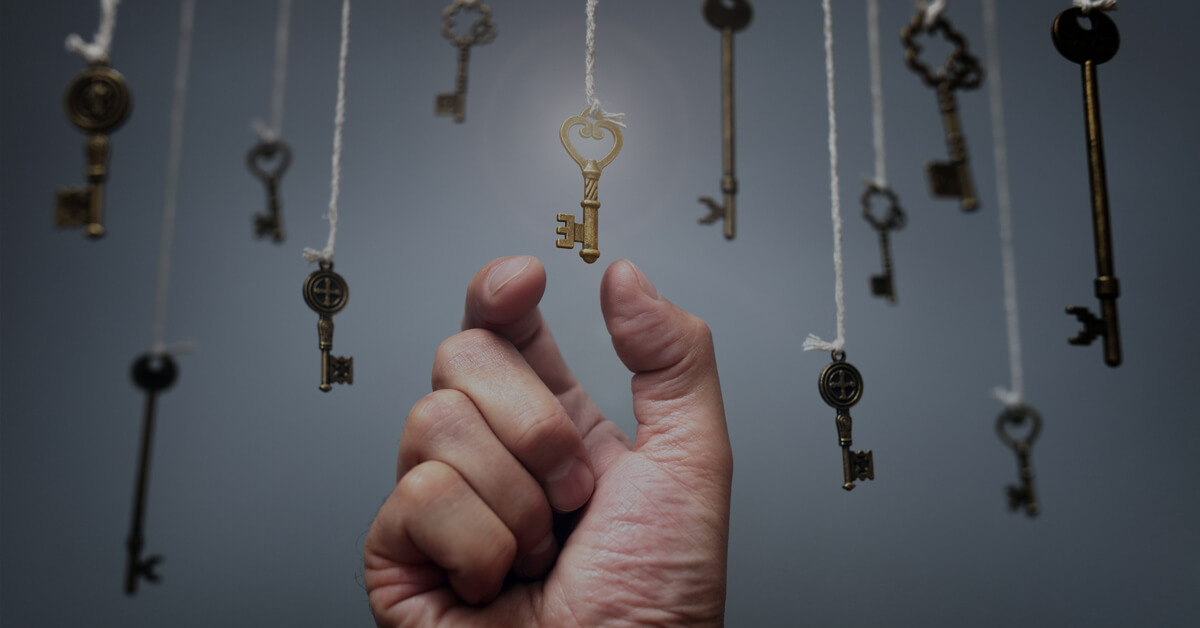 Venture Capital Executive Program
Whether you're an entrepreneur with an innovative business opportunity needing start-up funding, or an experienced VC practitioner looking to tighten your skills, this program builds your craft in venture capital.  Open more doors to opportunity by learning how to select and secure VC deals, create a comprehensive investment strategy, and gain a deeper understanding of corporate venture capital to propel your success.
The Venture Capital program is an immersive experience where you will directly interact with venture investors from the global innovation cluster: Silicon Valley. Throughout the program, you'll fortify a foundation of investing principles to launch your big ideas. Understand what investors are looking for, uncover pathways for angel investing and crowdfunding, and become an expert in VC deal structure.
Led by renowned Berkeley Haas faculty member, former entrepreneur, and venture capitalist Jerry Engel, you will learn from the best and quickly grow your network of like-minded professionals. Professor Jerry Engel will also cover the pandemic's impact on venture capital financing. From demonstrating VC funding resilience to showing you how to break into venture capital in a post-pandemic world – you will have your finger on the pulse of what venture capital opportunities are hot in the post-pandemic economy.
Join us at the Berkeley Haas campus for our five-day intensive, in-person training, or choose the cutting-edge Exec Ed Forum, a virtual two-week (8-days) learning experience delivering the same, high-caliber instruction – wherever you are.