Investing in Tomorrow
---
Launched in 2016, HP Tech Ventures is the venture capital arm of HP Inc. HP Tech Ventures is fostering an ecosystem of innovation and reinvention that will define tomorrow's world and experiences. We are pursuing strategic investments and partnerships with innovative start-ups in disruptive technology areas.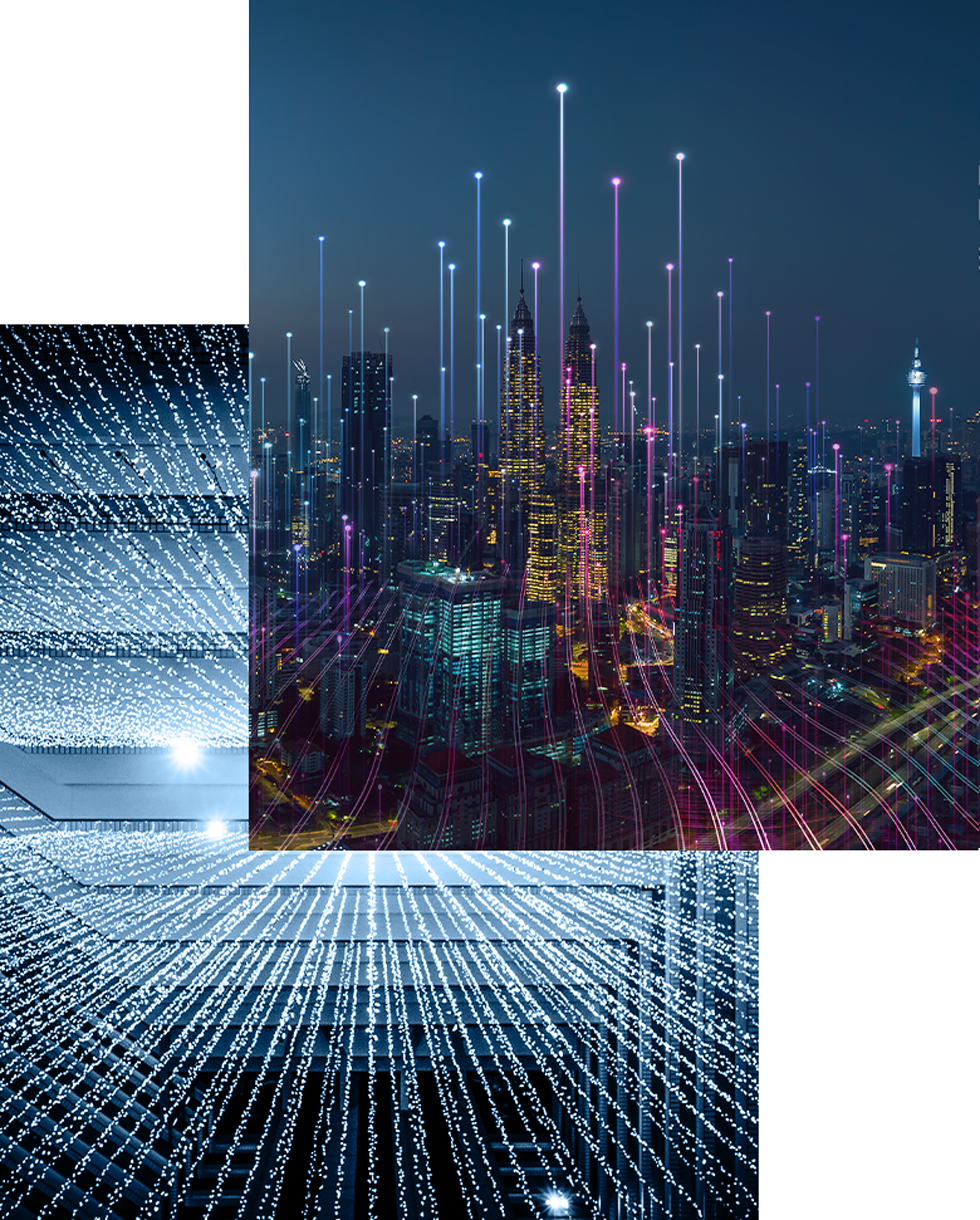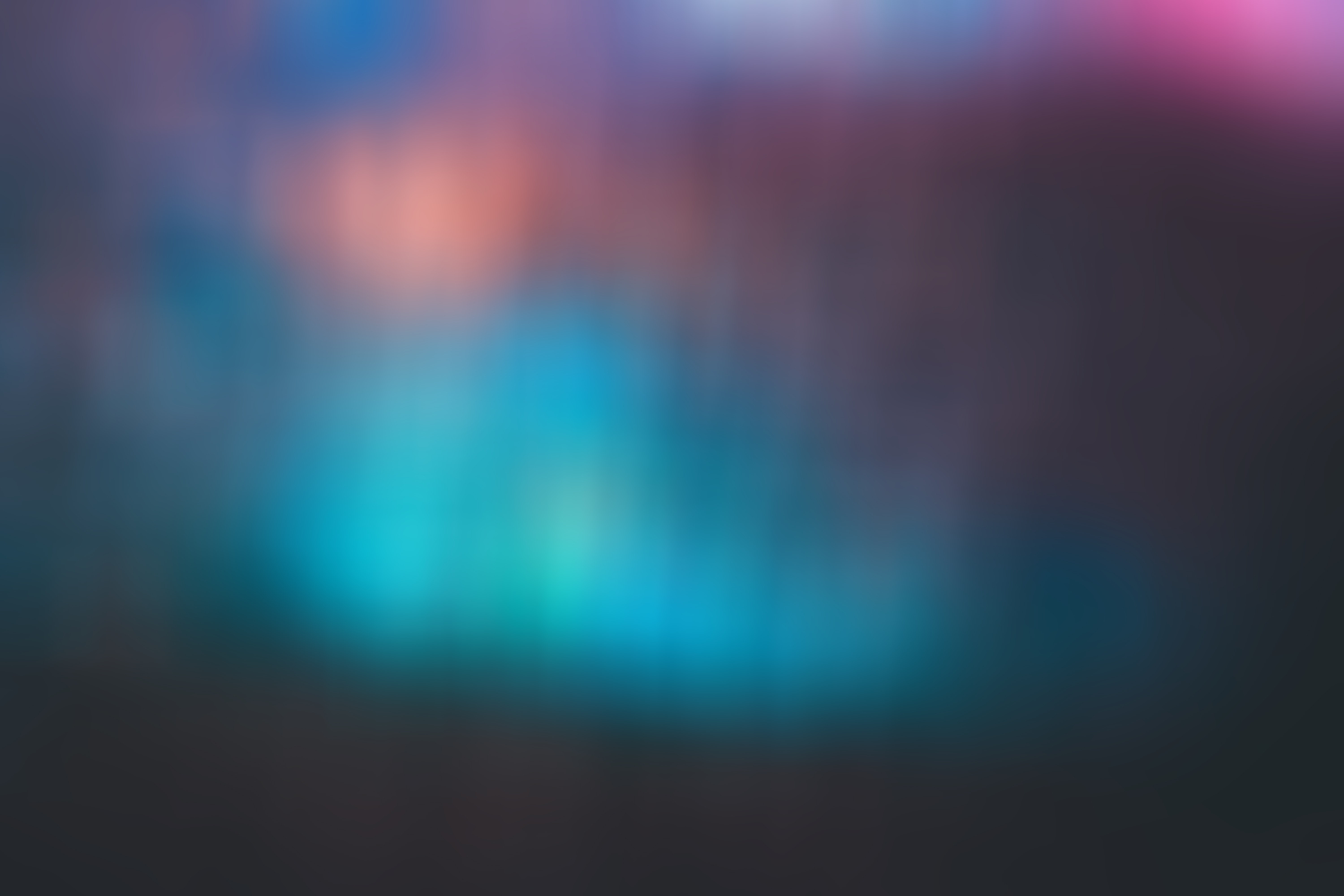 Gaming
Gaming and related industries are exploding in popularity and opening new opportunities. Hybrid Work
Hybrid work is creating a sustained demand for technologies that enable seamless collaboration and productivity anytime, anywhere. 3D Printing & Industry 4.0
3D Printing is changing not just how today's products are designed and manufactured, but what will be possible in the future. Industrial Graphics
Smarter, customizable, and personalized digital printing technologies will fuel a new breed of sustainable, on-demand large format print, textile, and packaging solutions. Metaverse
VR, AR, Web3, and other technologies will power the physical and digital convergence of experiences, services, and identity, and usher in a persistent, immersive worlds. Edge Computing
Trillions of sensors and edge devices are creating a data explosion that is disrupting how and where computing gets done. Security
With everything connected and interconnected, device, infrastructure, and supply chain security and management become more important than ever. Sustainability
Embracing products and innovations, that drive towards a circular and low-carbon economy, and drive digital equity and sustainable impact.
The HP Edge
---
HP is a Fortune 100 company with world-class technology, one of the world's largest channel and distribution partner networks, and a vast global manufacturing and supply chain. With over 80 years of experience and expertise in technology and innovation, we are uniquely positioned to help our portfolio companies gain a foothold and scale quickly.