Investing in Tomorrow
---
Launched in 2016, HP Tech Ventures is the venture capital arm of HP Inc. Operating across teams in Palo Alto and Tel Aviv, HP Tech Ventures is fostering an ecosystem of innovation and reinvention that will define tomorrow's world and experiences. We are pursuing strategic investments and partnerships with innovative start-ups in disruptive technology areas.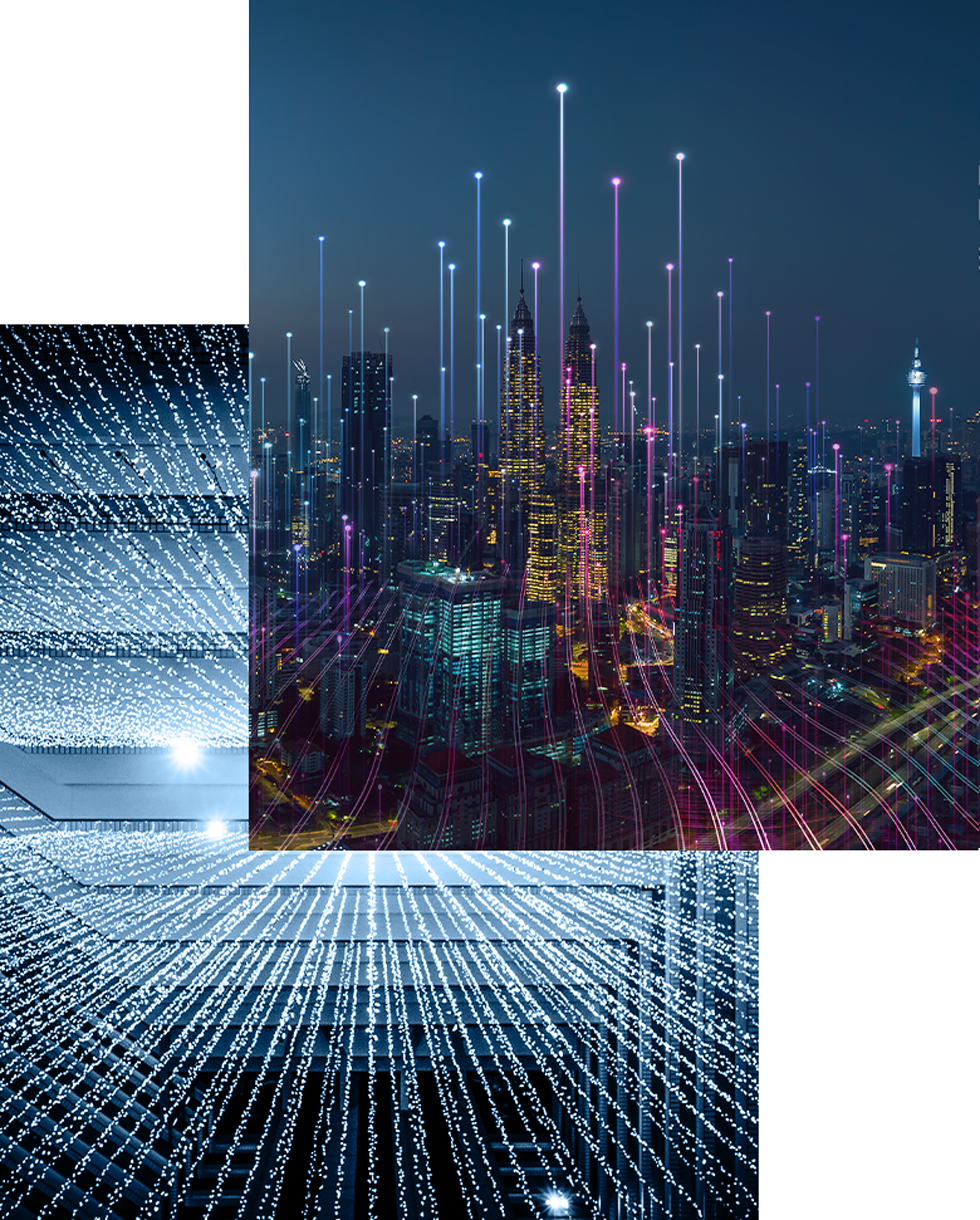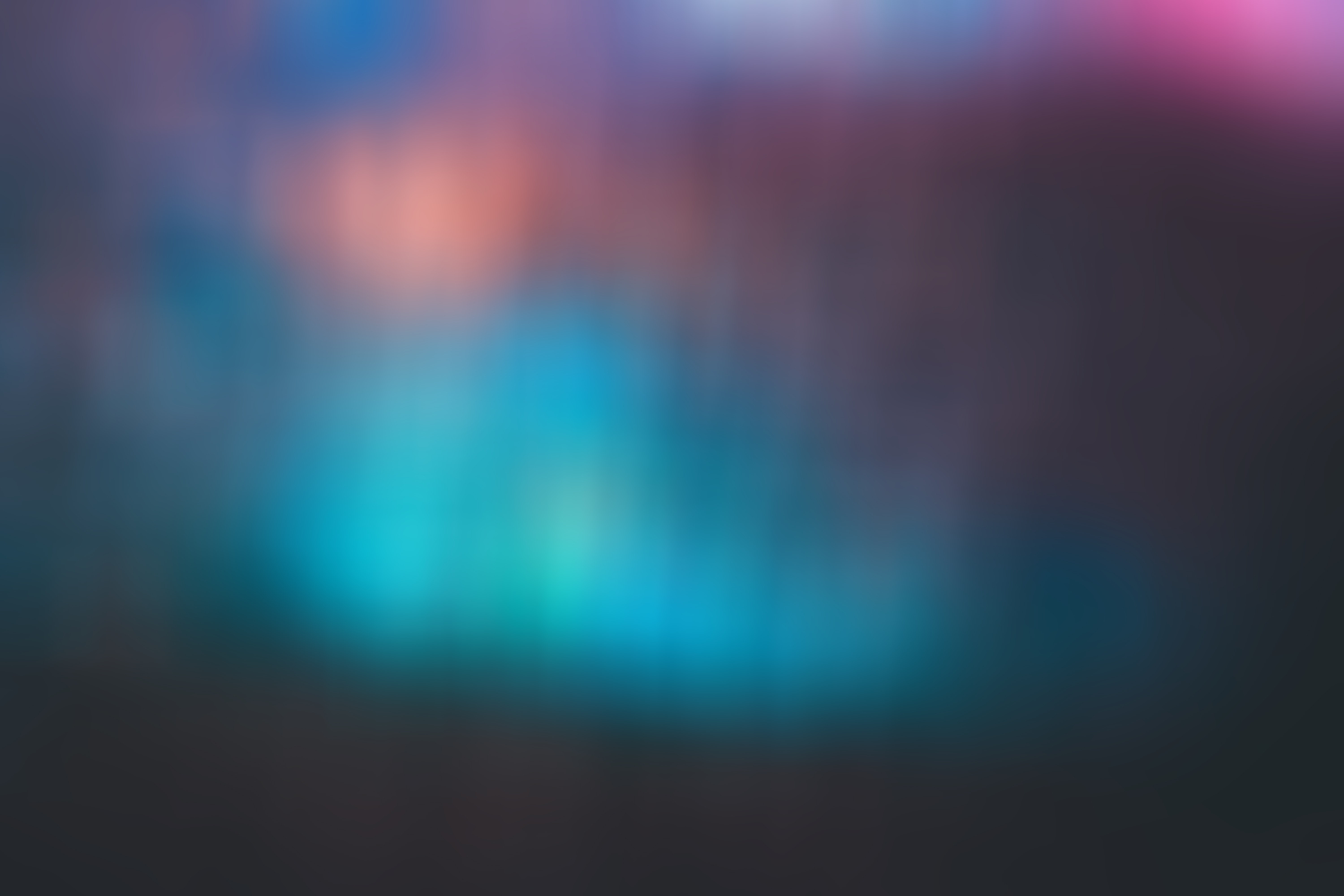 Advanced Manufacturing
The 4th Industrial Revolution is democratizing every aspect of manufacturing from design through distribution.
Artificial Intelligence
Artificial intelligence and machine learning are adding digital smartness to everything around us. Device Security
With everything connected and interconnected, endpoint security and management become more important than ever. Digital Health
Technology advances coupled with global trends impacting human health are creating transformative opportunities in Life Sciences.
Edge Computing
Trillions of sensors and edge devices are creating a data explosion that is disrupting how and where computing gets done.
Gaming & eSports
The exploding popularity of eSports is opening new opportunities in gaming and related industries.
VR & AR
VR and AR are ushering in immersive experiences for consumers and professionals.
3D Printing
3D Printing is changing not just how today's products are designed and manufactured, but what will be possible in the future.

EdTech
Digital content personalization is disrupting education and driving superior learning outcomes.
The HP Edge
---
HP is a Fortune 100 company with world-class technology, one of the world's largest channel and distribution partner networks, and a vast global manufacturing and supply chain. With over 75 years of experience and expertise in technology and innovation, we are uniquely positioned to help our portfolio companies gain a foothold and scale quickly.