HP Tech Ventures is reinventing the future through transformative technologies that will disrupt industries and economies around the world.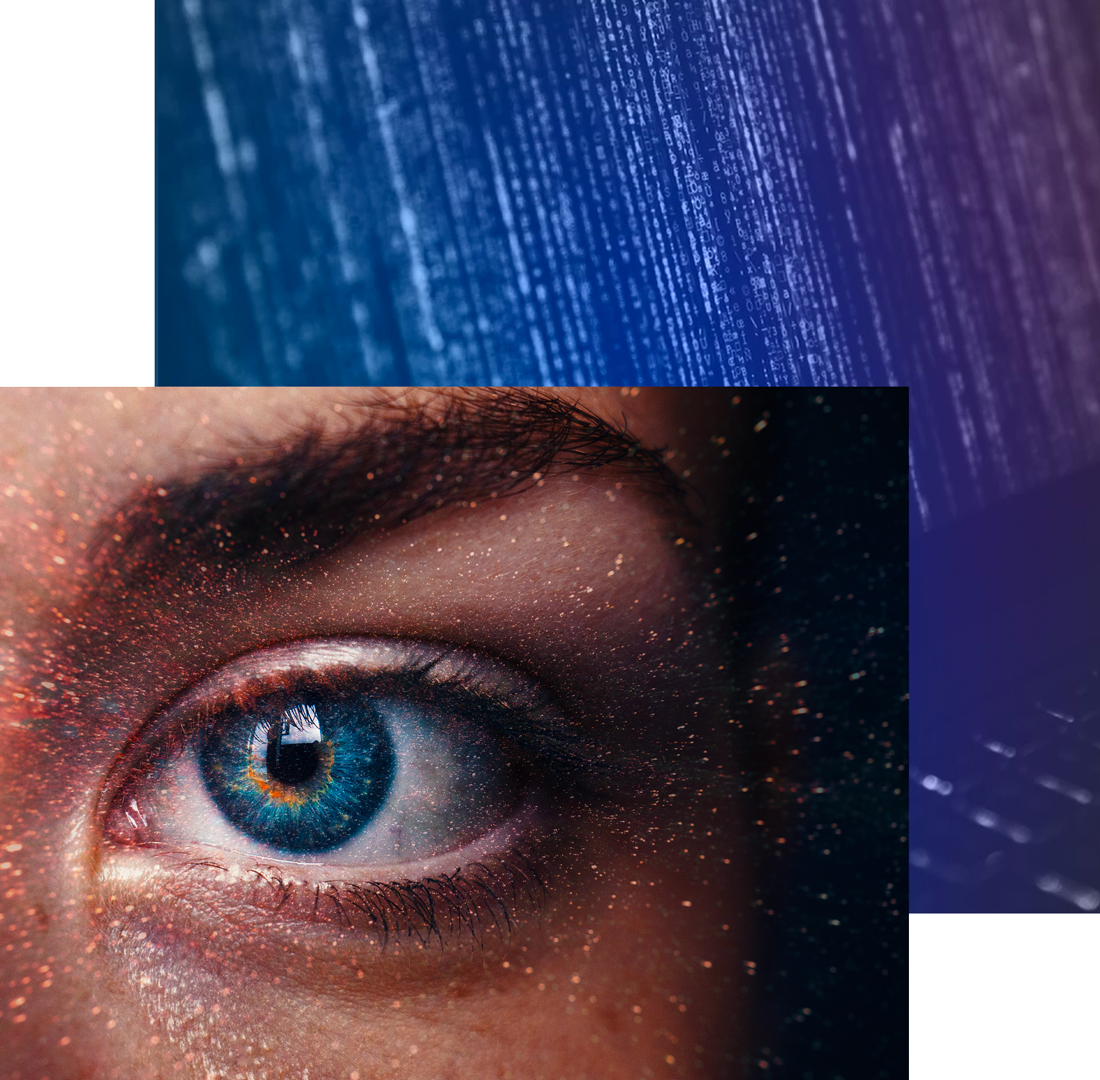 HP Tech Ventures
Technology change is happening exponentially around us, and the successful companies of today and tomorrow will need to embrace open innovation and partner closely to shape our future. As HP's corporate venture arm, HP Tech Ventures is helping to foster an ecosystem of innovation and reinvention that will define tomorrow's world and experiences, through strategic partnerships and investments in disruptive technology areas.
HP Tech Ventures offers more than 
80
 years of experience in innovation and technology, backed by more than 18,000 global patents, to entrepreneurs around the globe. As part of a Fortune 100 company with world-class technology, one of the world's largest channel and distribution partner networks, and a vast global manufacturing and supply chain, we are uniquely positioned to help our portfolio companies gain a foothold and scale quickly.
Our current areas of focus include hybrid work, advanced manufacturing and 3D printing, edge computing, artificial intelligence, gaming and eSports, Metaverse and sustainability. We typically invest at Series A/B and collaborate with startups at all stages for strategic partnerships.
About HP
HP Inc. (NYSE: HPQ) creates technology that makes life better for everyone, everywhere. Through our portfolio of printers, PCs, mobile devices, solutions and services, we engineer experiences that amaze. As a world leader in personal computing, printing and 3D printing,  with revenues of $55 billion and over 50,000 employees across 170 countries, we are driven to reinvent the future each day through our products and services so that our customers, partners, and communities can shape the future.