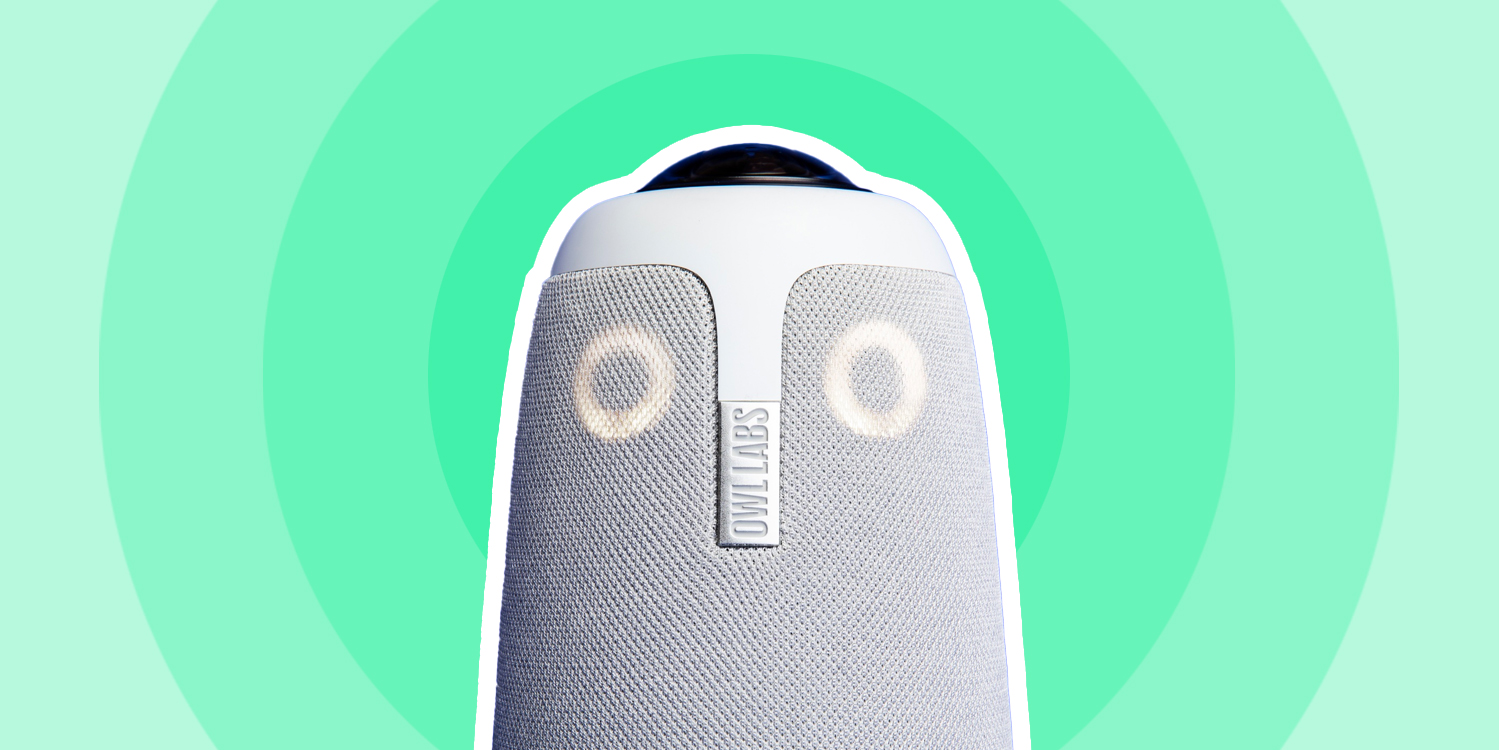 Technology's role in the future of hybrid work: A conversation with Owl Labs' Frank Weishaupt
January 6, 2023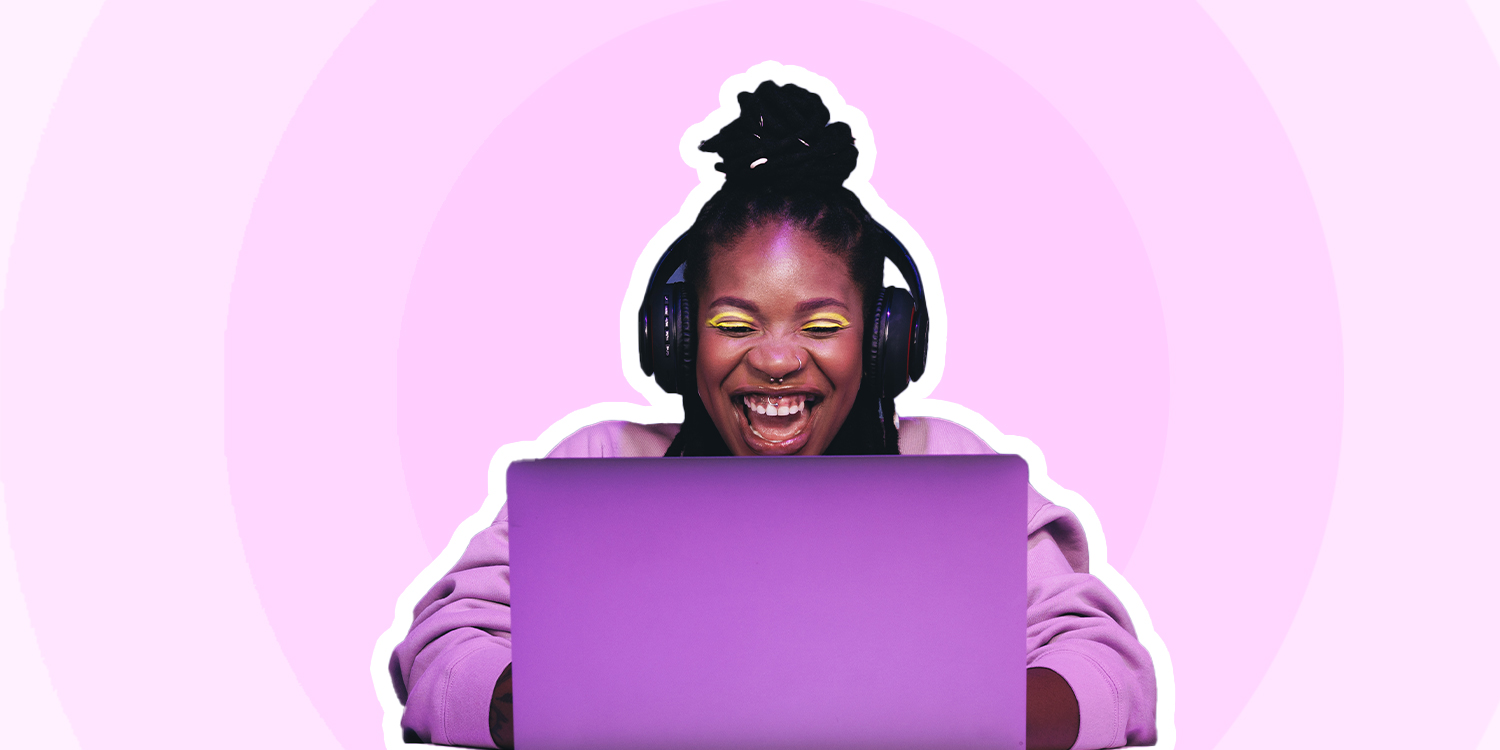 6 gaming companies to watch this year
April 20, 2023
CES 2023 last month in Las Vegas was filled with halls full of game-changing, surprising, and strange technology innovations and gadgets.
Over 115,000 tech enthusiasts and industry pundits converged on Las Vegas to get a glimpse of the latest developments from 3200 exhibitors. With tech and gadgets spanning the office, the roadways, and the metaverse there was certainly something for everyone.
Here are a few of the innovations that caught our attention:
Transportation
From self-driving strollers to next-generation semi-trucks, autonomous vehicles were the biggest trend at CES this year.
Amazon showed off its autonomous car, Zoox. Clemson University unveiled Deep Orange 11, a sustainable car concept developed by engineering students. And ZF announced an autonomous shuttle bus for urban environments with mixed traffic.
As vehicle makers reimagine the passenger experience of the future, we will begin to see new seating configurations, in-vehicle displays, and services to help people stay productive and entertained while in transit.
XR & The Metaverse
Although this year's biggest trend is autonomous vehicles, last year's big story was the Metaverse. And this year brought even more new XR tech in a big, dedicated section in Central Hall.
The long-awaited Sony PlayStation VR2 headset is finally ready to launch in February, promising to bring PC-level performance to the console. There were also high-resolution headsets, like the Pimax Crystal with 2,880 x 2,880 pixels per eye and an impressive 140-degree field of view.
On the XR side, HTC's Vive XR Elite was one of the most exciting headsets with RGB passthrough video, 4K resolution, and a 110-degree field of view in a design weighing a mere 625g. But 625g is still a lot of weight for extended wear, and micro-LEDs and optical waveguides in TCL's RayNeo X2 and LetinAR 's pinhole micromirrors are exciting steps towards AR glasses for daily wear. But Magic Leap continues to be the industry AR leader with their announcement of IEC 60601 certification for use in the operating room.
Headset hardware is only as interesting as the content, services, and applications they enable, and Holoride is a great example. When used with a VR headset in a vehicle, Holoride uses movement and location data to bring VR environments to life, keeping you entertained and avoiding motion sickness while on the move.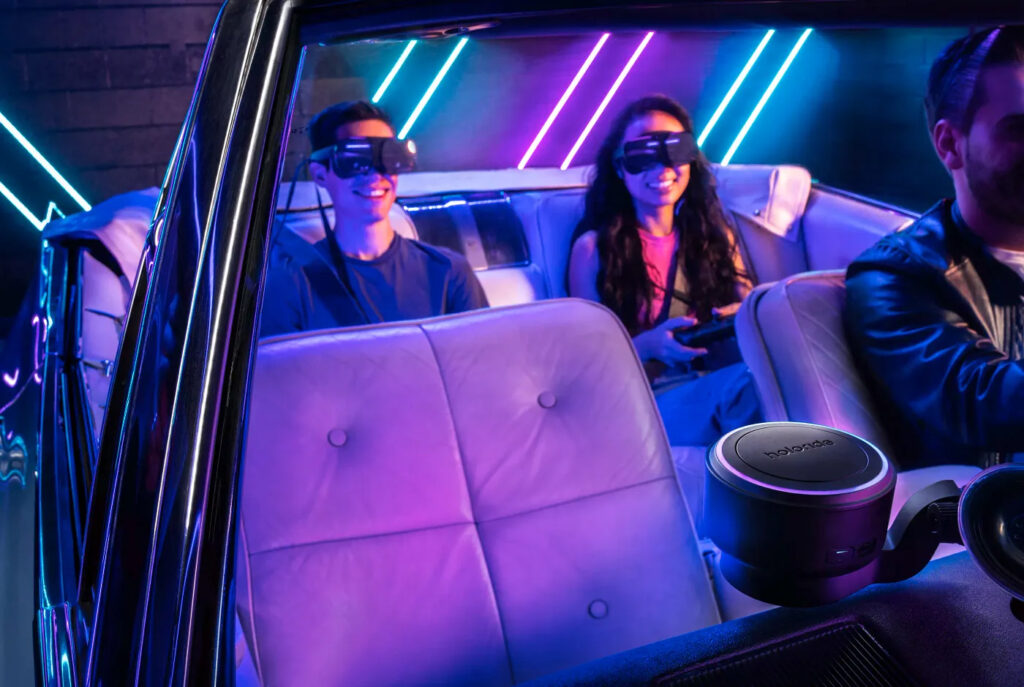 Beyond headset-based XR, there were other immersive technologies, like 3D displays, including Breylon's large field of view virtual 8K OLED and Muxwave's holographic, transparent display. Philips Hue lights can sync with Samsung TVs to help you get more immersed in your TV or gaming experience. bHaptics and OWO haptic clothing let you feel your games, Aromajoin adds smell to VR experiences, and the omnidirectional treadmill OmniPad lets you move through virtual environments. So there was more and better tech to help you feel like you're really there.
Displays
You can't talk about CES without talking about displays and one of the cooler things in displays this year was the LG wireless OLED TV. With no wires except for a power cord, the TV streams audio and video wirelessly from the Zero Connect box. DisplaceTV also showed off a wireless TV that is vacuum mounted to the wall, with no installation required.
Displays didn't just go wireless and portable — they also went high resolution and easier on the eyes as Nanosys' blue quantum dot technology offers a way to reduce blue light while maintaining rich, vibrant colors.
Health & Wellness
Digital health tech continues to increase with more medical-grade over-the-counter devices, including the HP Hearing Pro, a self-fitting over-the-counter hearing aid, and an FDA-cleared medical device. Many other interesting devices are awaiting FDA clearance, like Valencell's cuffless blood pressure monitoring system, which promises to make it easier and more convenient to measure blood pressure twice a day as recommended for those with hypertension.
Weird Stuff
And finally, it wouldn't be CES without unexpected trends and weird stuff. This year the surprise break-out category was toilet accessories for urinalysis. There were four different urinalysis devices at the show — three that automate and digitize traditional reaction-paper testing (Withings U-Scan, Vivoo, Yellosis Cym Seat) and one that uses spectroscopy to measure samples in real-time (Olive). Although it's not clear what role devices like these will have in the future, it was a surprise to see so many at once and they added a little unintended humor, even garnering a mention by Jimmy Kimmel in his monologue on opening night.
So that's a wrap for CES 2023. As always, it was fun, exhausting, inspiring, and a bit head-scratching. We can't wait for next year.
This article was contributed by Helen Holder, Chief Technologist for HP Personal Systems, and Luke Thomas, Chief of Staff & Futurist for HP Personal Systems.