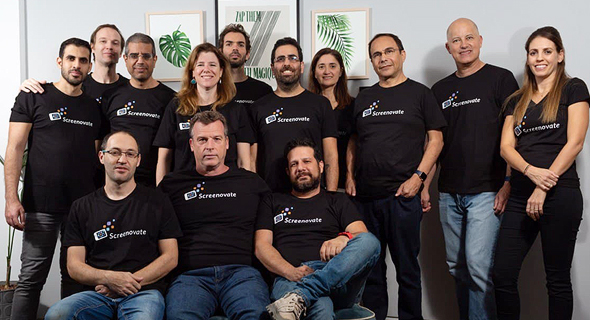 Intel acquiring Screenovate for $150M
December 6, 2021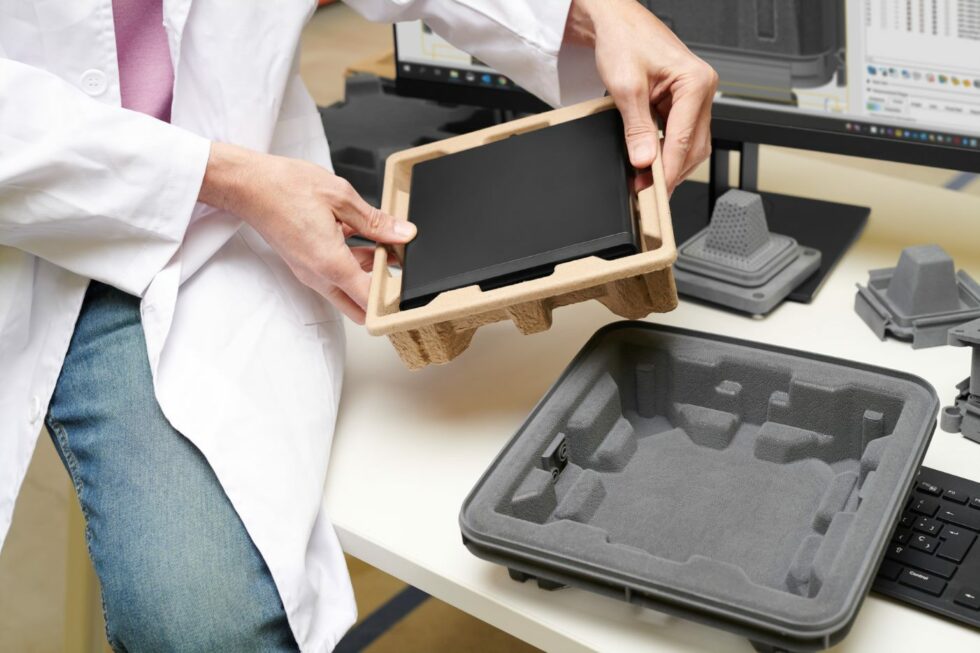 Reinventing the future – HP Tech Ventures partners with top European startup accelerator program TechFounders
January 13, 2022
2021 presented everyone with a new set of challenges and opportunities, and we've all had to adapt to new ways of living and doing business. That being said, we are endlessly proud of our partners and portfolio companies for their continued growth and evolution.
Each month brought us new partnerships, developments, and even podcasts, and we're thrilled to share some here as we review our year.
It was a good year for our portfolio companies, some of them exiting, others raising new rounds and all continuing to grow their businesses and delight customers. Here are some of the main highlight of 2021.
As we reach the end of 2021, it's incredible to look back and see all that our partners and portfolio companies have accomplished. We look forward to seeing even more developments, partnerships, and breakthroughs in 2022!
In 2021, we also released our first podcast series, Reinventing the Future by HP Tech Ventures, in which we talked to start-up founders and entrepreneurs defining tomorrow's world and experiences. We hope you enjoy our first three episodes and are looking forward to our next series in 2022.