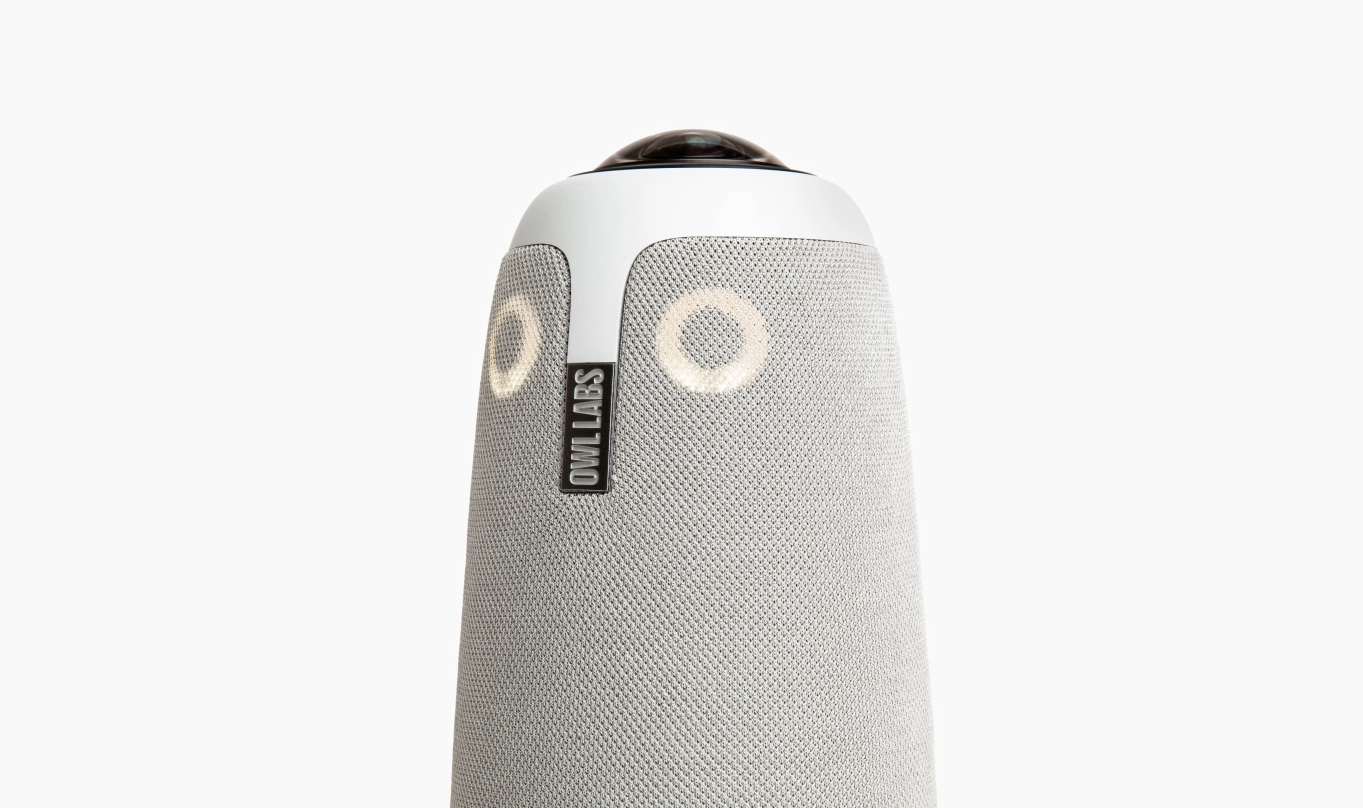 Meeting camera startup Owl Labs lands $25M and partnership with HP
November 14, 2022
HP Women's Impact Network: Future of Fashion
December 7, 2022
Curious about what HP, HP Tech Ventures' partners, and portfolio companies were up to last month? Read on for our October 2022 recap!
Bi-Annual threat report from Deep Instinct highlights significant changes to ransomware gangs and malware campaigns
In addition to correcting sight, researchers are working on features such as augmented reality, night vision, and the ability to zoom in and out, as well as the diagnosis and treatment of pathologies.
Jessie Lockhart has been appointed as Velo3D's Chief People Officer. Lockhart brings more than 20 years of experience in human resources and people operations to the company.
This fall, Twikit will be launching a new version of Laddy. Pending the next step in design engines for custom lattice structures, let's update you on the current functionalities of Laddy.