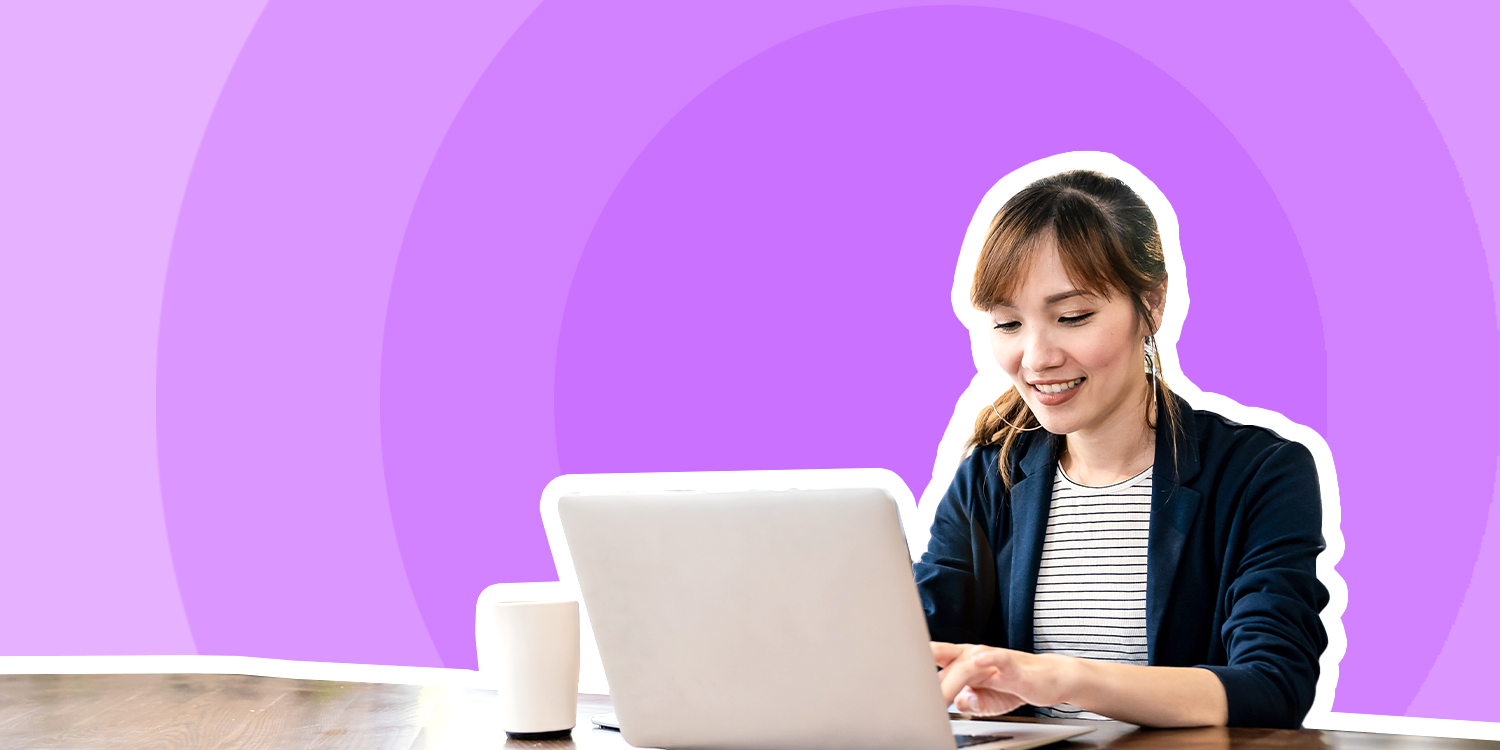 HP Tech Ventures September 2022 Recap
October 19, 2022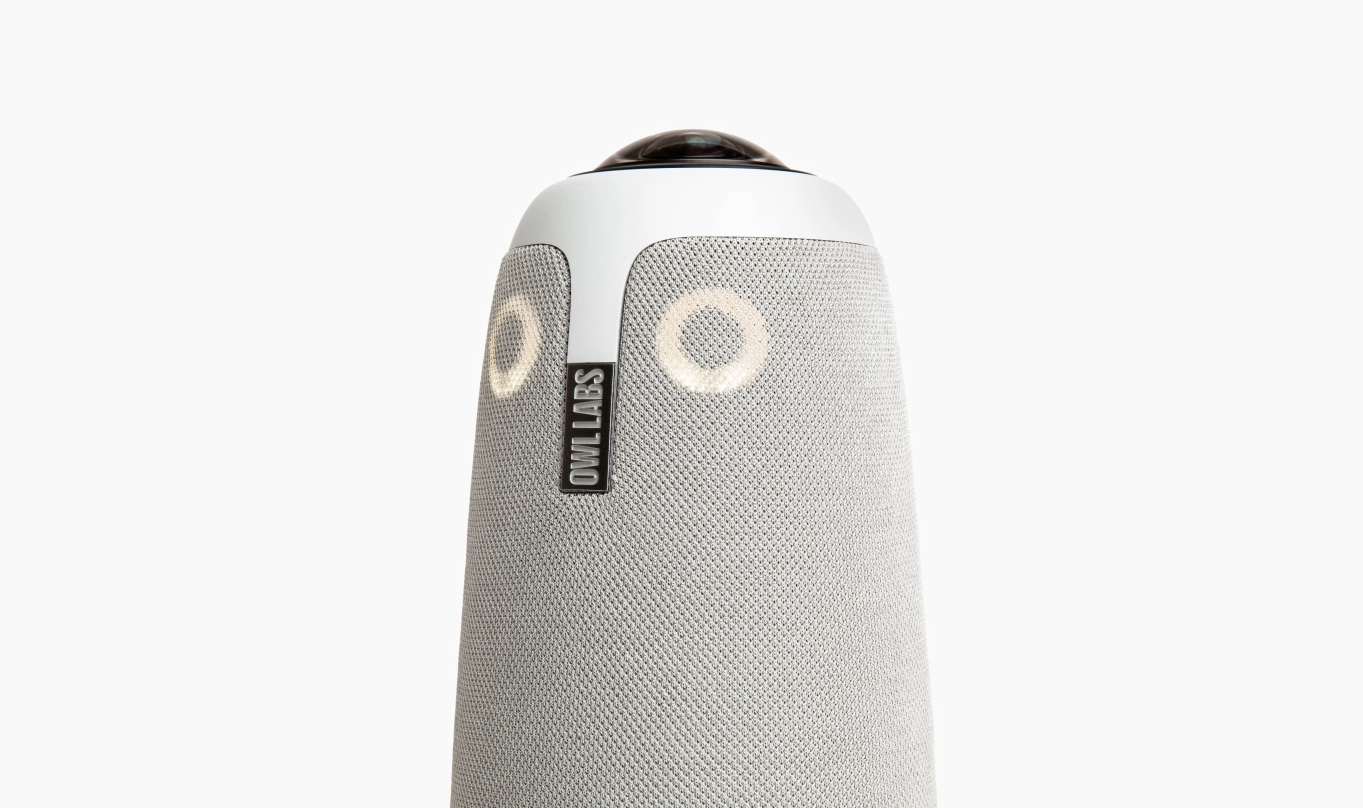 Meeting camera startup Owl Labs lands $25M and partnership with HP
November 14, 2022
The lasting impact of remote work results in a reassessment of the IT infrastructure that enables workforce automation capabilities. Worldwide IT spending is expected to reach $4.5 trillion in 2022 as the post-pandemic recovery continues and remote and hybrid work takes an even greater hold on businesses everywhere. This creates a significant opportunity for companies looking to bridge the gap between home and office work, create remote first solutions, automate workplace processes, and create a more seamless experience for employees.
A growing market
Digital products and services will play a critical role in these digital transformation efforts, requiring continued investment in remote-first technology implementations and new technologies. Peerbie, for example, transforms how teams work with one super app for everyone and everything needed to get work done.
It's estimated that 31% of all workers worldwide will be hybrid or fully remote in 2022. The U.S. is projected to harness the trend, with remote workers reaching 53% of the workforce.  A hybrid workforce will continue to increase the demand for PCs and tablets.  In fact, in 2021, PC and tablet shipments exceeded 500 million units for the first time in history, highlighting the demand across both business and consumer markets. Hofy offers a device pre-configuration service to give IT teams peace of mind­­–knowing that any devices they provide are set up correctly and securely­­­­­­–and to spare new hires a tedious first-day setting things up.
The pandemic-fueled growth in the adoption of software robots designed to ease routine office work is making at least one task easier for CIOs: selling the idea to their corporate bosses. The technology—robotic process automation (RPA), or software bots—became a critical tool last year during COVID-19 lockdowns and office closures as companies worked to keep their businesses up and running. Many turned to bots to handle tasks like processing payroll data or expense reports and fielding call-center queries. At the height of the pandemic last year, UiPath said it added more than ten corporate customers daily.
The complexity and interdependency of systems today mean that when something doesn't work between two entities—be it apps, servers, or something else—the effects can be disastrous unless those overlaps can be detected and mitigated ahead of a live deployment or found and fixed quickly even if they are already out in the wild. Gluware has built a platform that aims to do just that—specifically by providing network orchestration and automation tools that identify and automatically fix when something is about to go awry on a network.
Opportunities to automate common workplace processes are everywhere, which is why automation is becoming a common element of every business. This includes providing good customer service, streamlining the hiring process, or managing marketing campaigns more efficiently. As technology improves, more tasks will become suitable for automation.
Machine learning and artificial intelligence enable new forms of "smart" automation. As the software learns, the more adaptable it becomes. These technologies open the door for the automation of higher-order tasks in addition to basic, repetitive tasks. There's much focus now on tasks humans don't want to do, but in the future, automation will not just be about automating those tasks humans are doing today. Still, it will be about realizing potential opportunities. For example, RPA can automate tedious insurance processes as insurers undergo many manual but critical processes involving disparate systems. RPA can help streamline and automate these processes without changing large amounts of legacy code—assisting insurers in cutting costs in necessary departments like underwriting, claims, and regulatory and compliance, as well as expedite policy decisions.
As data sets become more thorough and available, and as software draws on more sources and synthesizes more data sets, contextual information in human decision-making will only improve. Machine learning will serve as a supplement to–or perhaps even an enhancement to–human knowledge. Combine AI capabilities with improved data retention through the Internet of Things (IoT), and the possibilities are endless. Kadence is building an all-in-one solution for desk booking, room scheduling, people, and visitor management. The company's platform helps transform workspaces into smarter, safer spaces to create frictionless experiences. It also offers workplace leaders to deliver data-driven insights into how people use spaces to work, enabling clients to manage their spaces when work patterns and workflows change dynamically in response to our ever-changing world.
VC and startup opportunities
Workforce automation sectors are becoming a hotbed for venture capital investing. In 2021, HR technology alone received $12.3 billion in investments worldwide. At the same time, global funding to RPA companies hit a record high of $3.5B, driven predominantly by a handful of mega-rounds (deals worth $100M+). And in the first part of this year, we saw Lattice, a start-up making software to help employers fight the "big quit," tripling its valuation to $3 billion in 10 months.  While Envoy, the leading workplace platform that allows companies to reopen safe and flexible workplaces, secured $111 million in Series C funding led by Brookfield Growth. Envoy's workplace platform is built to solve the problems of flexible workplaces where teams split their time between home and the office.
These are exciting times for startups in this space, and these are a few of the ones that have caught our attention.
EthSign is a developer of a decentralized application designed to revolutionize agreement and signing. The company's application helps to make comments, edit, and access each version of your electronic agreement without privacy and communication concerns, enabling clients to have a simple and decentralized alternative and helping parties to upload a document with pending signatures.
Seatti is a developer of a flexible working platform intended to bring together your hybrid team. The company's platform provides Microsoft Teams and Office365 integrated SaaS solutions allowing you to book a workspace in or outside of the office and share location plans with the team.
Namely is a developer of a human capital management platform intended to meet the complex demands faced by today's HR professionals. The company's cloud-based platform provides tools across payroll, benefits, human resource information, and talent management, enabling mid-sized companies to focus on developing their people and providing a better employee experience.​​​​​​​
Diversio is a developer of a people intelligence platform intended to measure, track, and improve diversity, equity, and inclusion. The company's platform is created using artificial intelligence to bring rigor data, diagnosis, and analysis to help organizations become more inclusive, develop cutting-edge technology, and eliminate barriers to diversity and inclusion. Their platform enables users to trust a platform that values feedback, transparency, collaboration, and impact.
Planless is a developer of a project and task management tool designed to automate teamwork. The company's intelligent platform takes care of the planning by finding the people in the team who are the best suited to perform a task depending on their knowledge and availability, enabling organizations to focus on their core business.​​​​​​​
TeamEQ can accelerate results through intelligent teams for leaders who no longer want to guess the situation of their teams but instead take their decisions based on actual data. Team analytics and intelligence platform designed to transform any group into a high-performance team that exceeds its objectives. The company's product uses artificial intelligence to track the impact of a person's actions. It guides people in real-time with transparent data and predictive algorithms while offering tailored people management strategies and training programs for leadership development, enabling businesses to monitor performance, discover and reduce attritions and boost productivity by promoting collective intelligence engagement and well-being.
TenSpot (Future of Work, HRtech) is a workforce engagement platform that helps companies connect and engage distributed teams to boost employee happiness, morale, and productivity. The company's platform combines live and on-demand content with sophisticated tools that help measure engagement and sentiment, enabling clients to improve their culture, identify leaders, and create a space that welcomes everyone.​​​​​​​
The extent to which automation transforms the economy remains to be seen, but it appears inevitable that we're headed toward a future of more automation. What this means for businesses, workers and consumers will be the subject of enormous debate moving forward. One thing seems inevitable, however: if it can be automated, it will be.