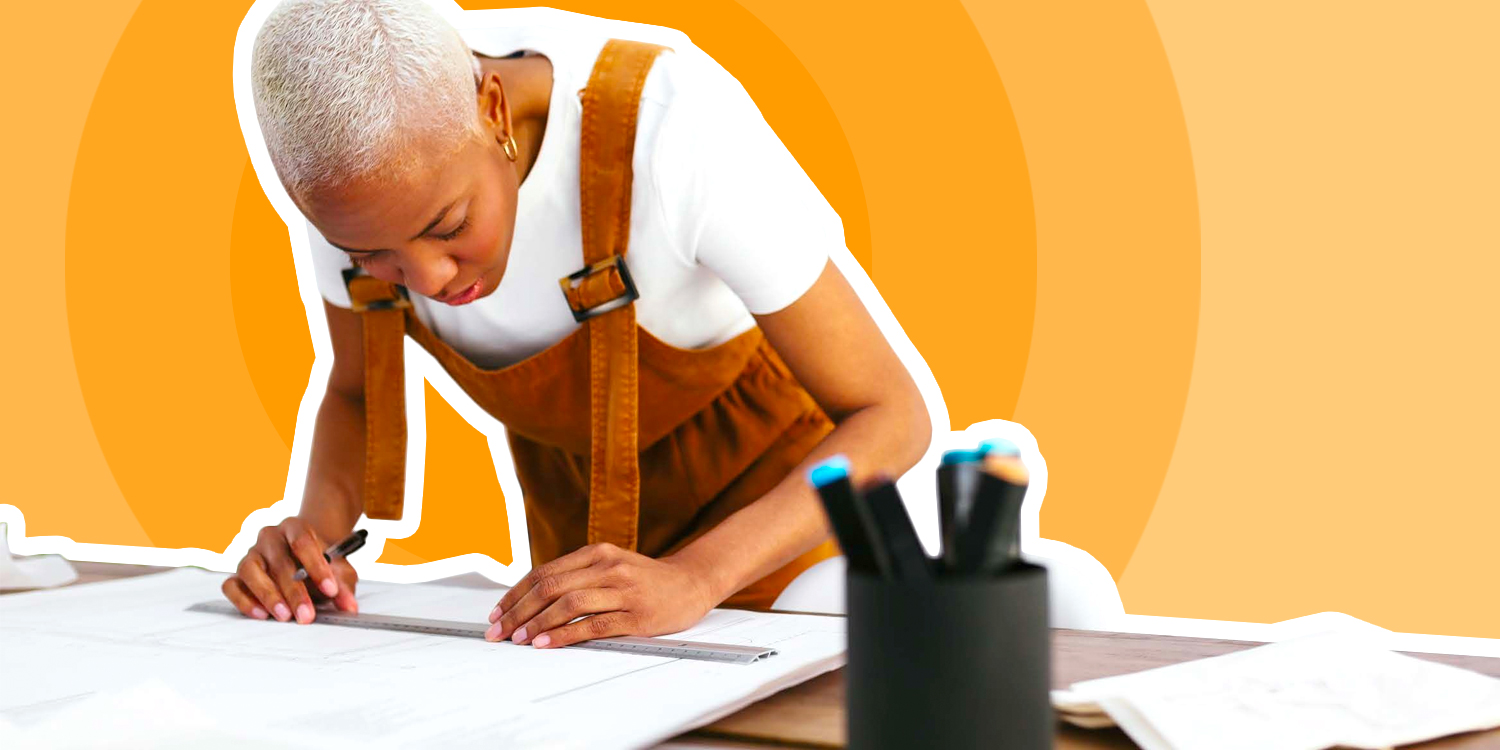 HP Tech Ventures August 2022 Recap
September 7, 2022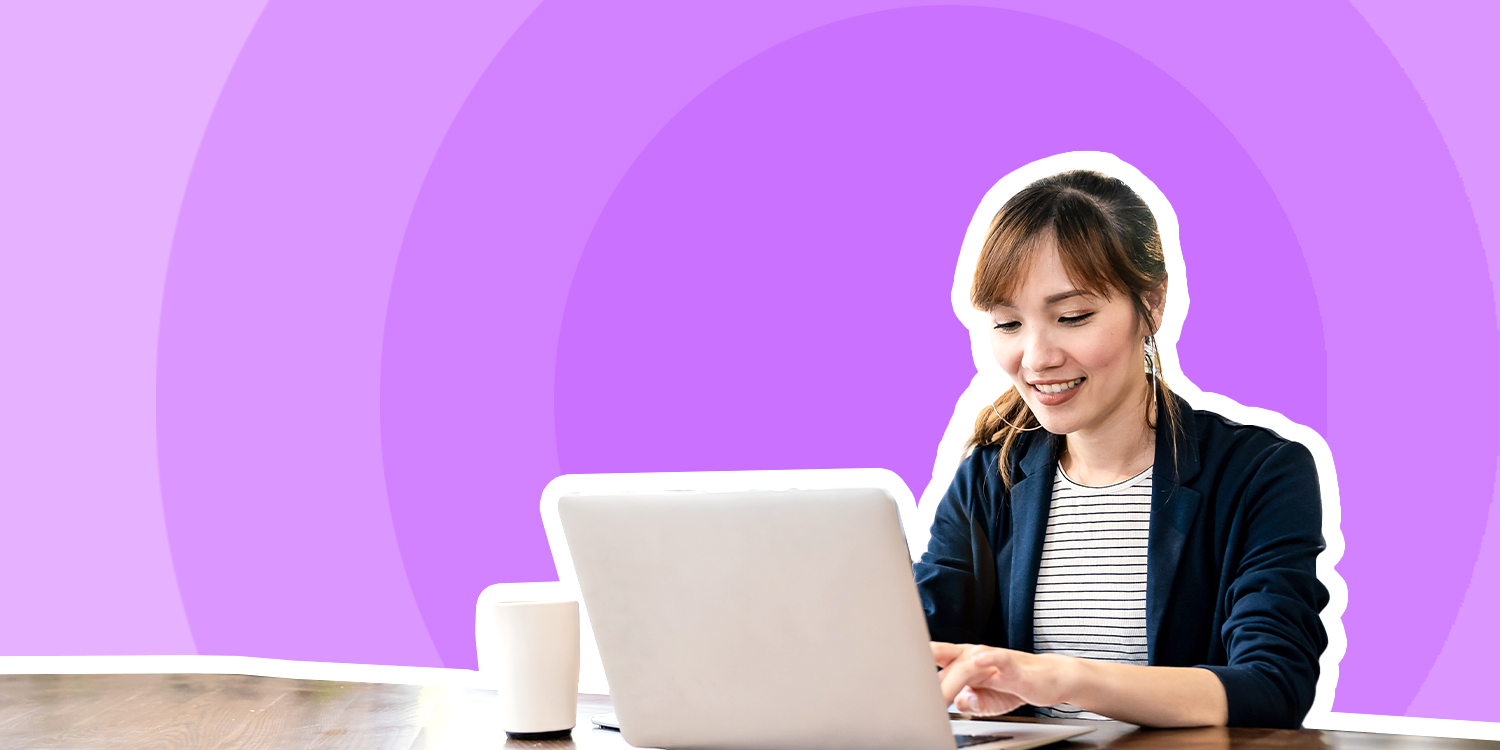 HP Tech Ventures September 2022 Recap
October 19, 2022
Several exciting technologies are at the center of discussions about the future, from virtual reality (VR) and the metaverse to 5G and artificial intelligence (AI). While these emerging technologies are expected to disrupt our daily lives eventually, most of them must still overcome significant obstacles before mass adoption is plausible. However, augmented reality (AR) could bridge the gap between the present and the future due to its increased accessibility and interactivity.
First, what is AR?
AR is the integration of virtual objects into the real world. In an AR experience, users can interact with virtual features that are overlaid in the real world, in real-time. These virtual items are accurately rendered within the real physical environment to create a believable experience for users. While VR creates an entirely simulated world, AR alters the perception of the real world with its added elements, which can include visual, haptic, auditory, and olfactory components.
The current state of AR
AR is far from perfect and still has many issues to iron out, but its growth is possible alongside its adoption. AR does not necessarily require more than a smartphone to function. This differentiates it from technologies like VR that require specific gear and virtual environments, which limits adoption until its framework is fully resolved. VR headsets can be somewhat uncomfortable and can cause eyestrain and motion sickness. While developers are addressing those concerns, there is also the issue of true immersion. One of the main benefits of VR over AR is its promise of total immersion into virtual worlds and scenarios. Technologies that would support that capability exist, such as haptics and omnidirectional treadmills, but they are still a growing sector and difficult to afford for the average consumer. An ever-improving AR app on your smartphone is far easier to adopt than expensive VR gear that takes you to limited virtual experiences and currently incomplete worlds. By introducing AR to consumers on devices they already own, it could become easier to encourage them to adopt fully fleshed-out AR and VR technologies down the line.
AR is currently used in applications like mobile, retail, healthcare, and education. Mobile applications include popular games, like PokemonGO, Amon, and Angry Birds AR; visualizer apps that allow you to place furniture or change the color of your home's walls, like DecorateAR and Paint Tester; and social media apps like Snapchat and TikTok. Retail AR saw significant growth during the COVID-19 lockdown. Many brands embraced different virtual try-on technologies, from IKEA Studio to ASOS' "See My Fit" to Kohl's virtual closet on Snapchat. AR in healthcare is currently focused on medical imaging technologies that improve surgical planning and outcomes, such as HP Tech Ventures' partner Surgical Theater, which uses AR, VR, and 3D technologies to provide a precise visualization platform for surgeons and medical students. For non-medical education, AR apps like Elements 4D and JigSpace help students learn important concepts through immersive visualization.
The future of AR
In the future, AR applications will see both improvement and innovation. The AR market is expected to grow at an impressive compound annual growth rate of 40+% from 2022 to 2030. Already existing technologies, like the above apps, will improve, expand, and become easier to use and access. New and emerging technologies, like AR glasses, smart lenses, holograms, and the metaverse, will enable AR's further expansion and adoption. AR glasses and smart lenses are already in progress, with companies like Apple and Nreal working to create comfortable and fully functional AR glasses. HP Tech Ventures' portfolio company Mojo Vision is also working on smart contact lenses and recently reached an incredible milestone with the first-ever on-eye demonstration of a feature-complete AR smart contact lens.
A smart contact lens may sound like science fiction, but our portfolio company @MojoVisionInc has made it reality.#wearables #tech #ARhttps://t.co/yRXGOoAJz0

— HP Tech Ventures (@hptechventures) July 22, 2022
Holograms, powered by AR goggles, glasses, or contact lenses, are another potential technology innovators are beginning to explore. As our world embraces hybrid and remote work, hologram meetings could become the new norm. 3D holographic displays could also become another feature of the future of work. And in our personal lives, board games of the near future could see a holographic boost, with companies like Tilt Five creating holographic AR versions of popular games like Settlers of Catan.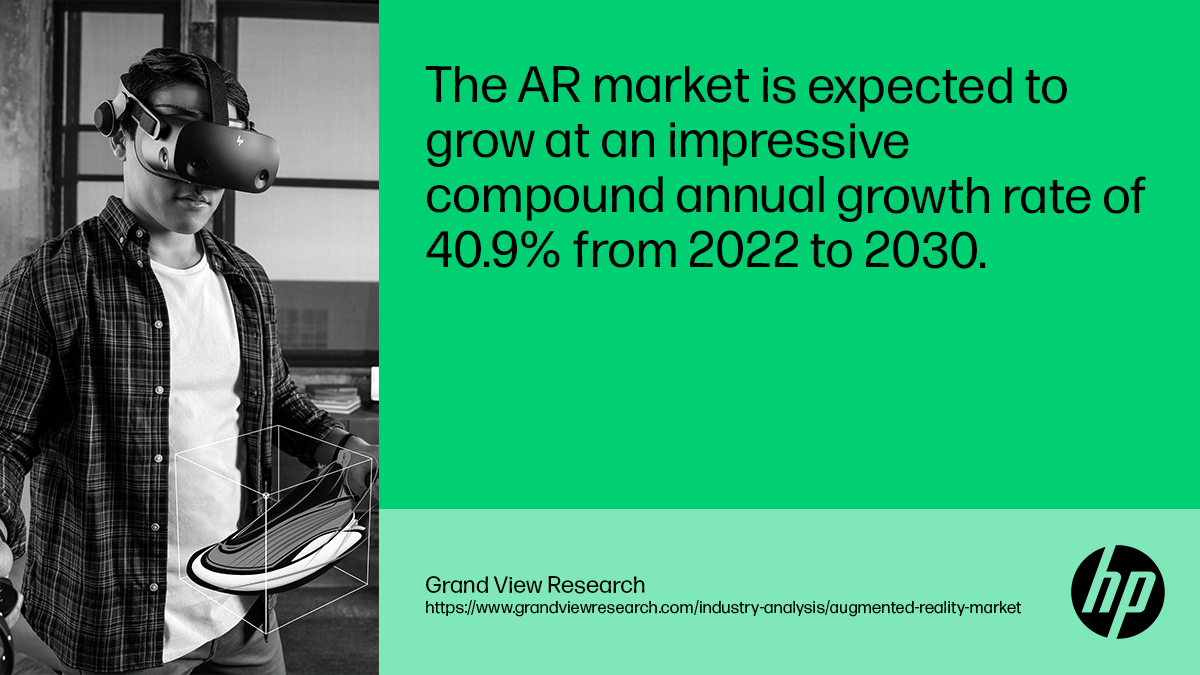 Finally, AR technologies will play a significant role in adopting the metaverse. While many envision the metaverse as a fully immersive experience enabled by VR headsets, there is a growing belief that AR will be a more palatable gateway, augmenting our existing world rather than replacing it with a virtual one. Perhaps more likely is the existence of two metaverses: one enabled by AR and the other by VR, with possible entry points between them.
The importance of AR boils down to one essential factor: accessibility. Incredible strides have been – and will continue to be made – with several emerging technologies, however mass adoption cannot occur if the average consumer can't access them. Allowing consumers to interact with the metaverse and related technologies through devices they own will shorten the adoption time and onboarding process for future devices. This makes AR the perfect gateway to VR, the metaverse, and many future technologies.