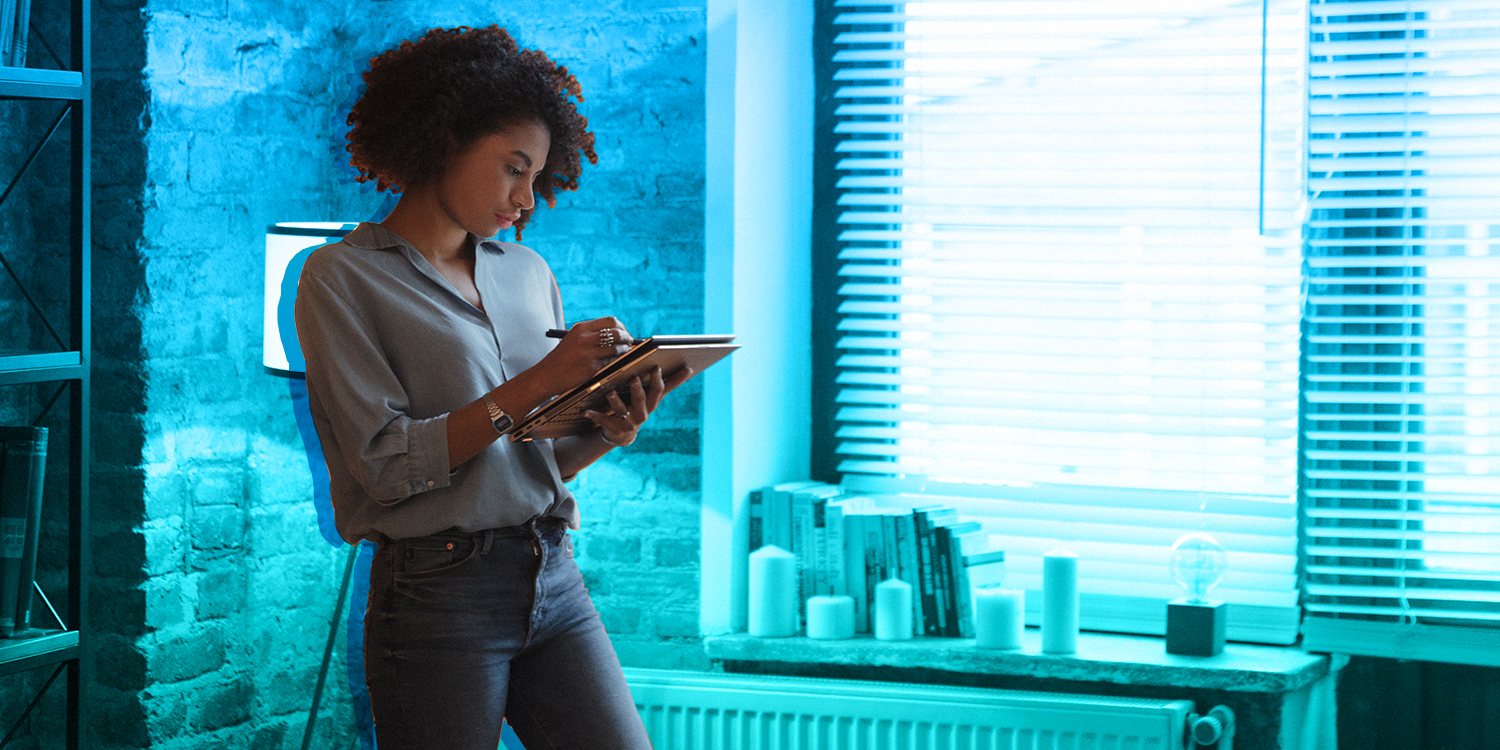 HP Tech Ventures July 2022 Recap
August 2, 2022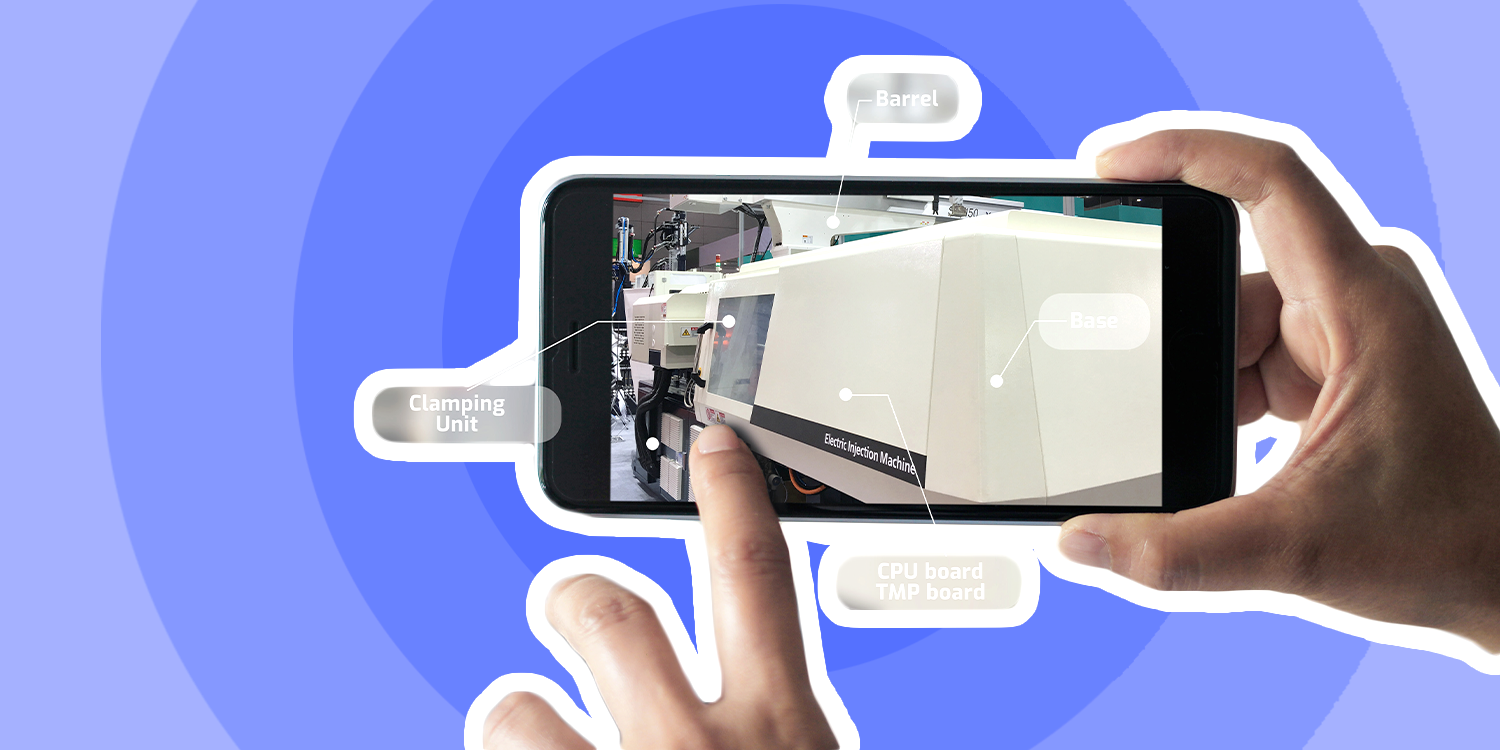 Augmented Reality: The gateway to the future
October 14, 2022
Curious about what HP, our partners, and portfolio companies were up to last month? Read on for our August 2022 recap!
This impressive industry benchmark is made possible by AiFi's flexible AI platform that enables camera-only, computer vision-powered stores across North America, Europe, the Middle East, and Asia. AiFi's current speed of deployment is two stores per week.
This program will enable partners to prevent ransomware by bringing Deep Instinct's services to customers worldwide.
Deep Instinct's Prevention Platform uses artificial intelligence to rapidly identify and defend against known and unknown cyber threats, working faster than malware.
The startup intends to utilize Velo3D's metal 3D printers to help build the world's fastest aircraft.
In this profile, Robert Tuchman covers everything from Buller's experience in military innovation to creating a successful 3D printing startup.
Benjy Boxer also stressed the importance of building video games specifically for cloud platforms.
Screenrant gave kudos to Mobalytics for its analytics, calling it "one of the more well-rounded companion applications" and a "one-stop shop" for players.
Simplifyber is using additive manufacturing technology to bring economically competitive biodegradable garments to market. They have collaborated on a pilot with HP to create molded shoe uppers from a custom formula derived from natural fibers.