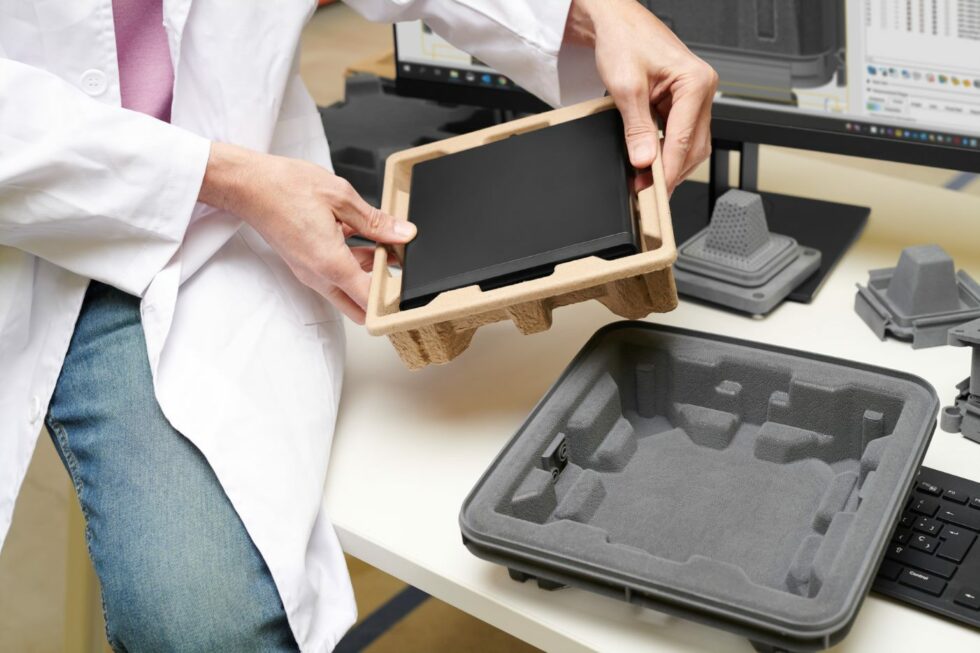 Reinventing the future – HP Tech Ventures partners with top European startup accelerator program TechFounders
January 13, 2022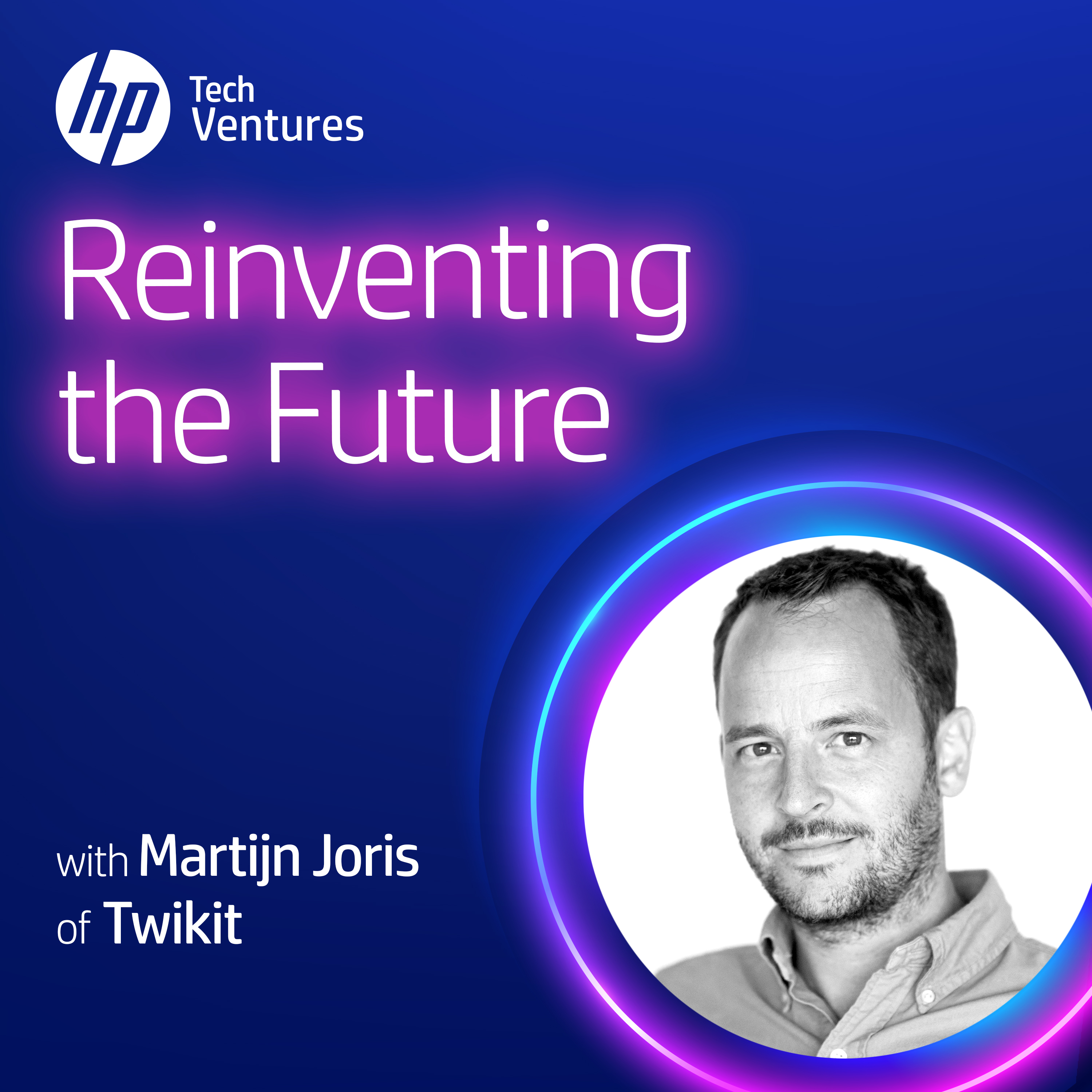 Leading with passion: Martijn Joris on what it takes to go from idea to startup
February 19, 2022
The beginning of 2022 has been full of announcements and achievements for our portfolio companies, and we're excited to share their news with you here.
This is our January 2022 recap for our partners and investments.
Pitango recently co-led a financing round for Protai, an AI-powered drug discovery startup that could significantly improve drug research and development.
Dyndrite will be hosting its third Digital Manufacturing Investor Day on March 2, 2022. This year's sponsor is BNP Paribas. This virtual event will showcase innovative companies currently transforming the digital manufacturing landscape.
Our partner Velo3D has qualified a new powdered metal (Amperprint® 0233 Haynes® 282®), a material best suited to high-temperature structural applications. This new material will likely contribute to the continuing growth of metal 3D printing.
New Delhi's All India Institutes of Medical Sciences (AIIMS) has implemented ImmersiveTouch's Mission Rehearsal® VR platform. This digital surgery technology uses 2D data to create a digital twin of patients, allowing surgeons to virtually observe anatomy and plan surgery before the actual operation.
Dr. Risa Weisberg, Professor of Psychiatry at Boston University School of Medicine, joined BehaVR as its Chief Clinical Officer.
Two of our partners, Kinetica and OmniSci, were included in the insideBIGDATA IMPACT 50 List for Q1 2022 as two of the most impactful companies in the artificial intelligence industry!