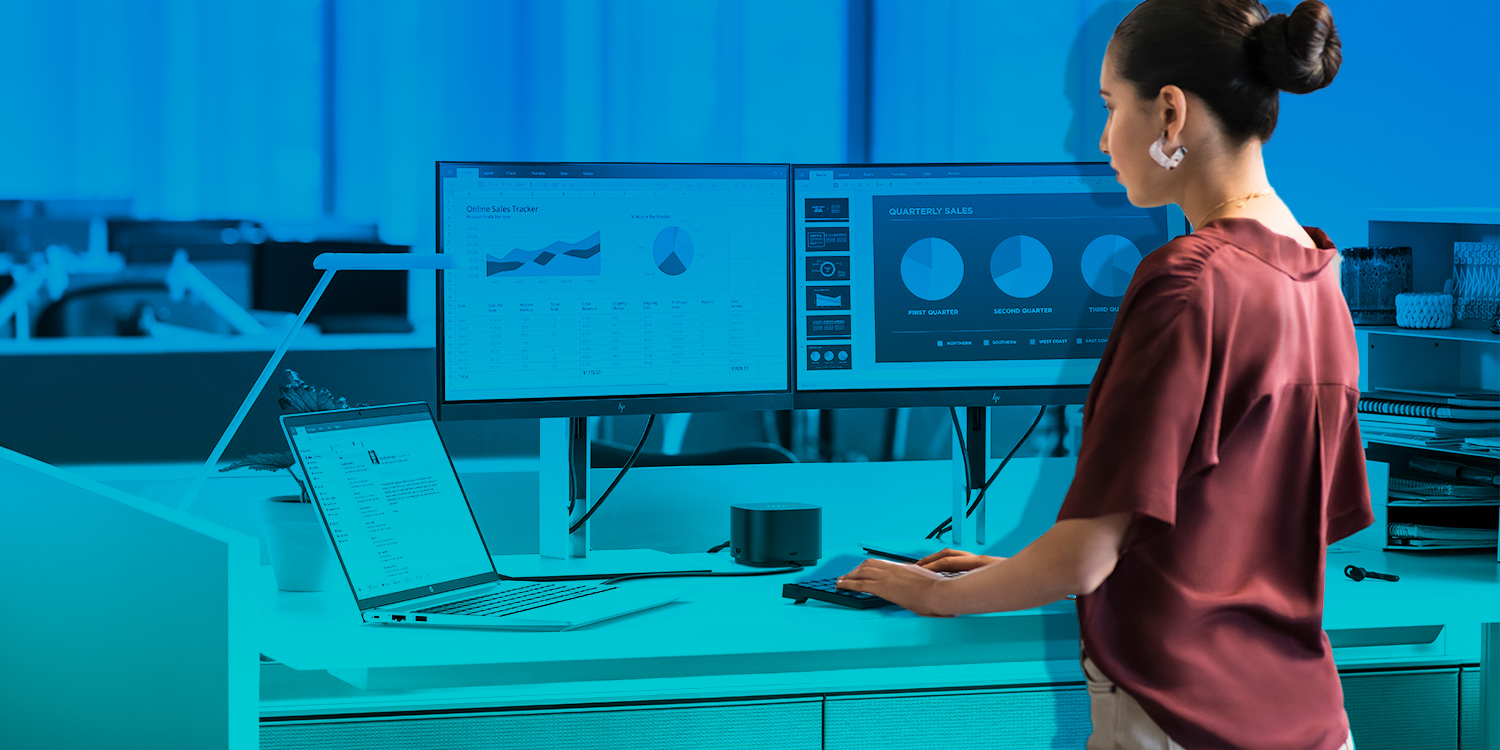 HP Tech Ventures May 2022 Recap
June 13, 2022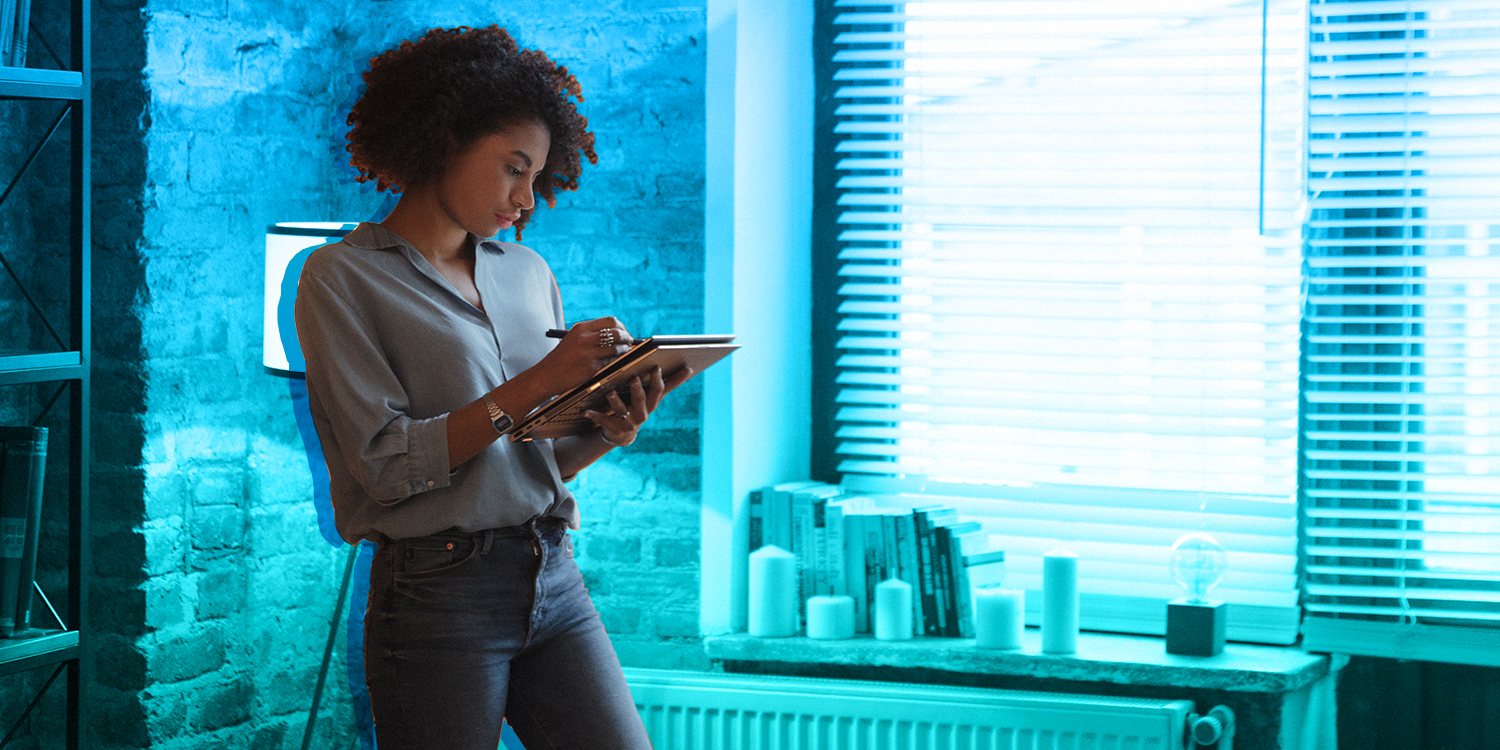 HP Tech Ventures July 2022 Recap
August 2, 2022
From cutting-edge prototypes to successful funding rounds, our partners and investment companies had a productive June!
Read on for our monthly recap.
CEO Drew Perkins was the first to wear the feature-complete smart lens, an incredible step for augmented reality and invisible computing.
This will be the second year that Parsec will globally enable digital demos for Tribeca's official games selections.
The DAO, alongside Pitango's new venture lab, First Labs, aims to build bridges between Web 3.0 and 2.0.
Velo3D's founder and CEO, Benny Buller, decided to invest $250,000 in Plasmos after meeting Plasmos founder and CEO Ali Baghchehsara. The companies will also benefit from each other's technologies, making it a mutually beneficial relationship.