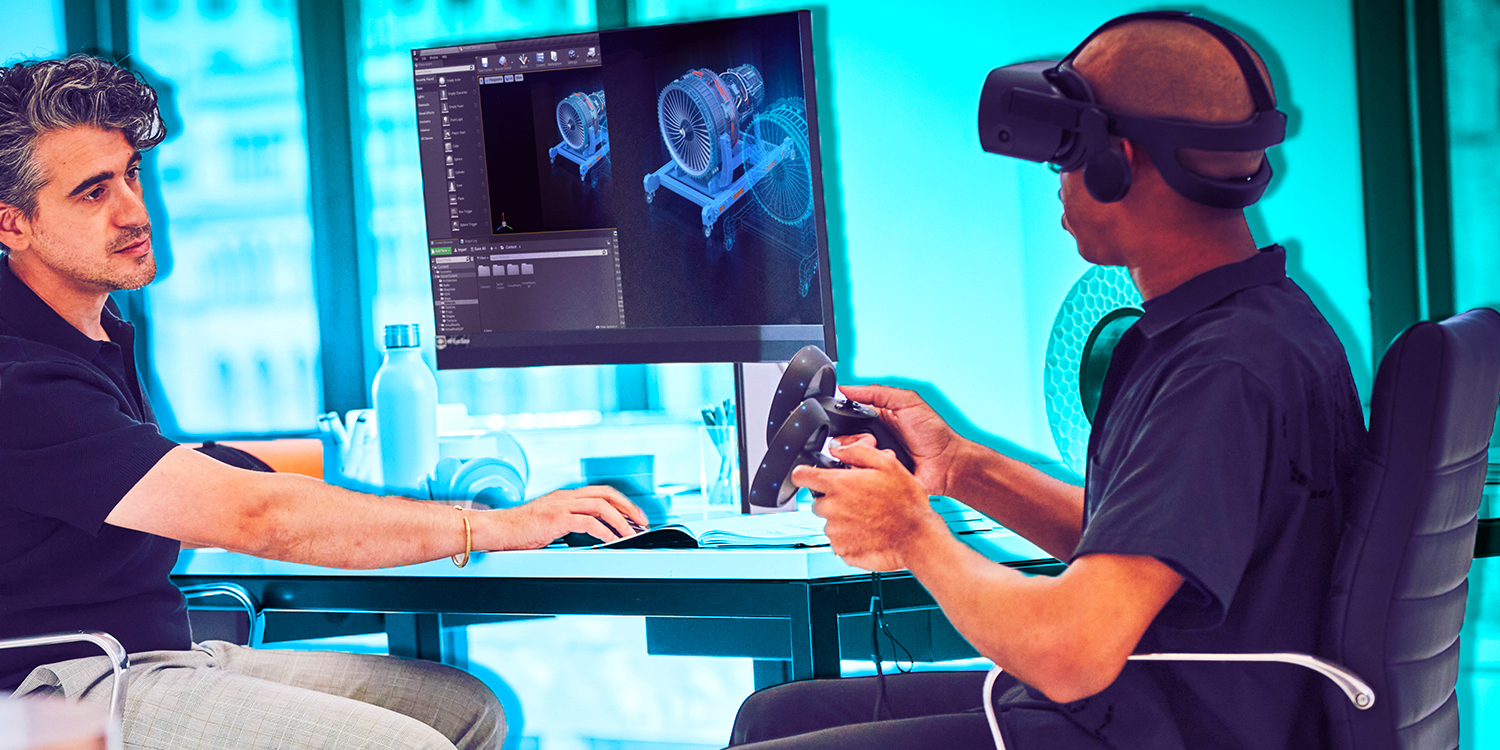 HP Tech Ventures April 2022 Recap
May 13, 2022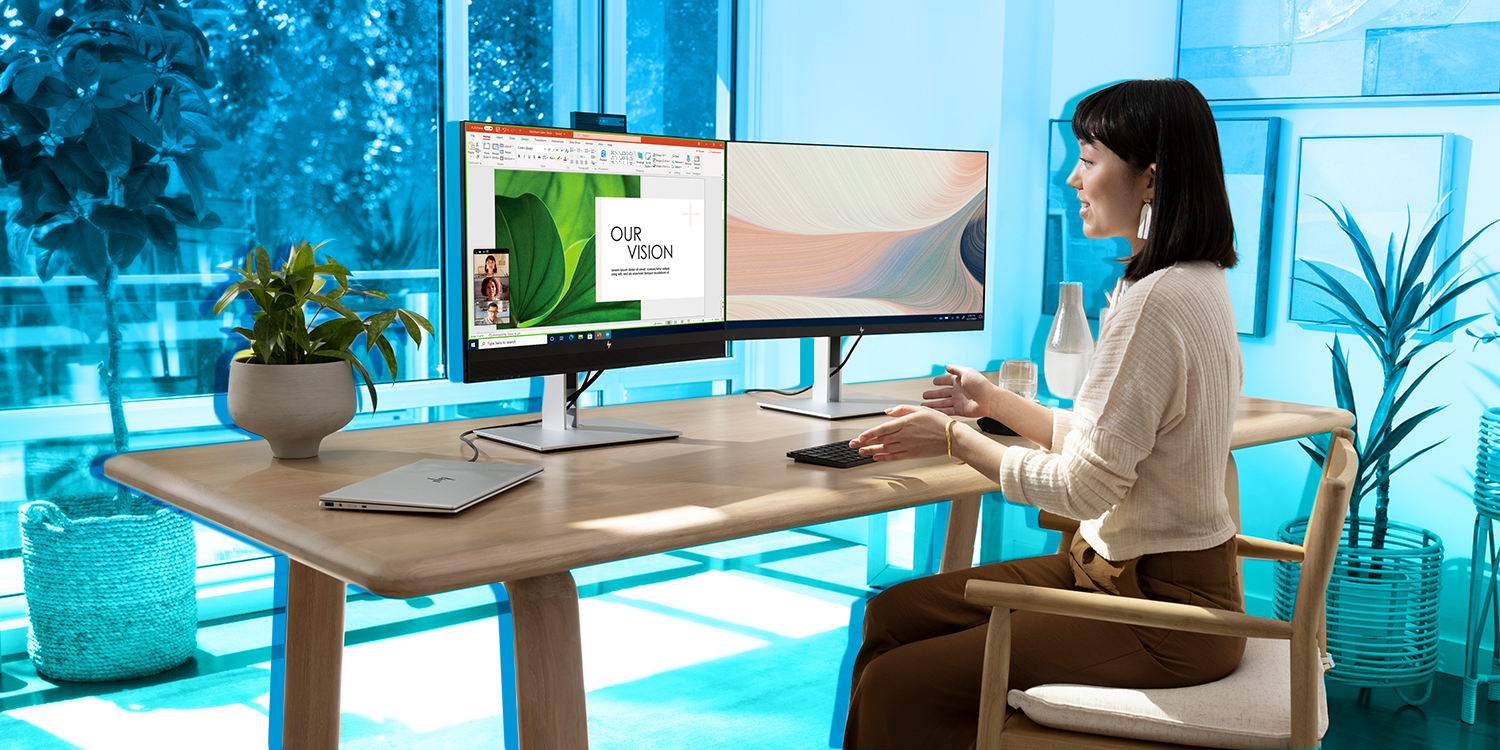 HP Tech Ventures June 2022 Recap
July 15, 2022
What have our partners and investment companies been up to in May?
Read on for our monthly recap.
Our portfolio company, Adaptiiv, is working with HP and Varian to pioneer new approaches to oncology care. With HP's 3D printing and Varian's radiation oncology technologies, Adaptiiv is applying its personalization workflow to provide improved solutions for patients and clinicians.
Polish retailer Żabka partnered with our portfolio company AiFi to open over two dozen autonomous stores in six cities in Poland.
Deep Instinct's new study found that CFOs in the UK are struggling with their organization's planning for cyber-attacks. According to the study, 63% of CEOs feel confident in their preparation for cyber-attacks, compared to only 14% of CFOs.
Mojo Vision's smart contact lens prototype is its first candidate for real-world testing and possible release. The prototype has several impressive features, including 5GH ultra-low latency radio and continuous eye-tracking.
SOSV's latest Chinaccelerator cohort includes startups from Singapore, Pakistan, India, UAE, Korea, and Mexico. The startups are EsportsXO, InstaWorld, Lorryz, Major Map, Midoconline, MoveIt, SmartBite, and Trikl.