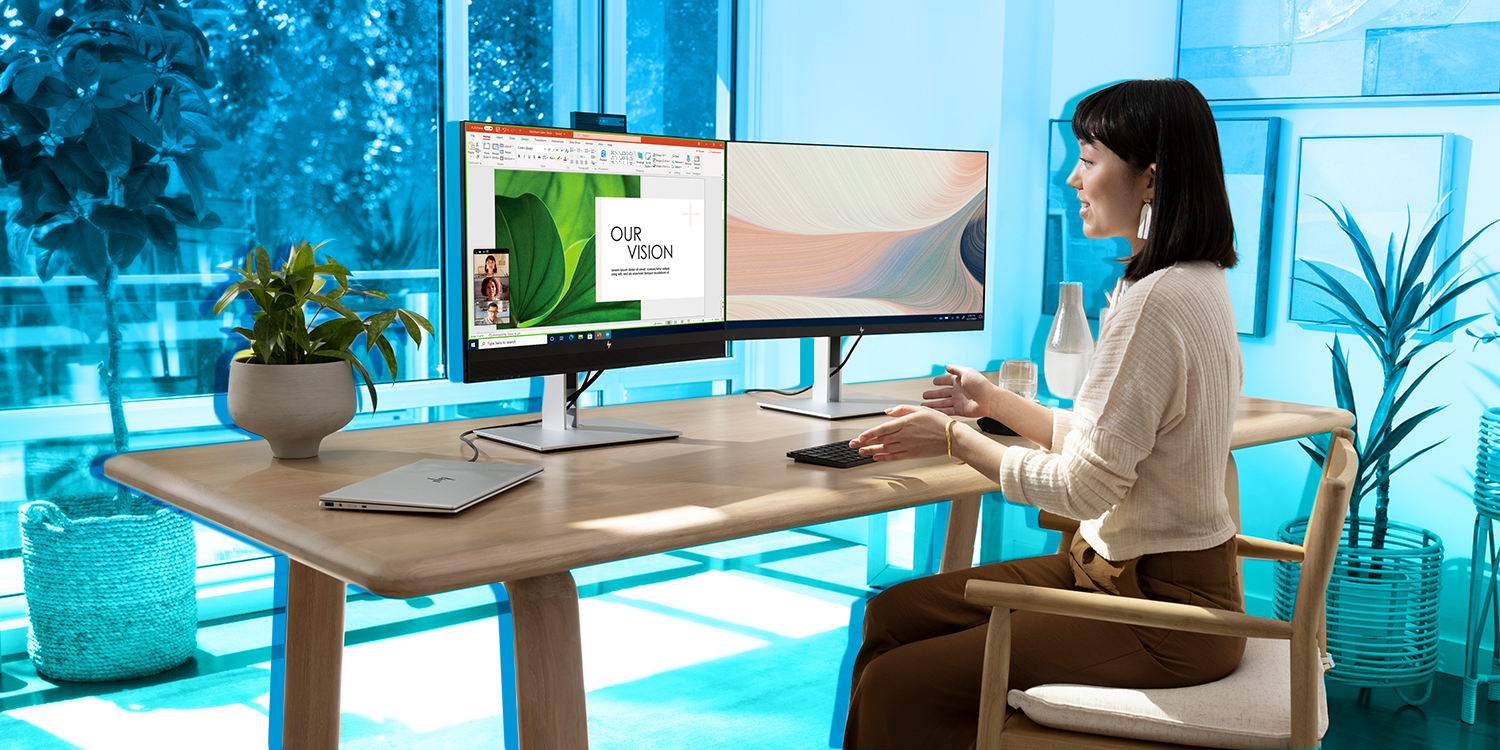 HP Tech Ventures June 2022 Recap
July 15, 2022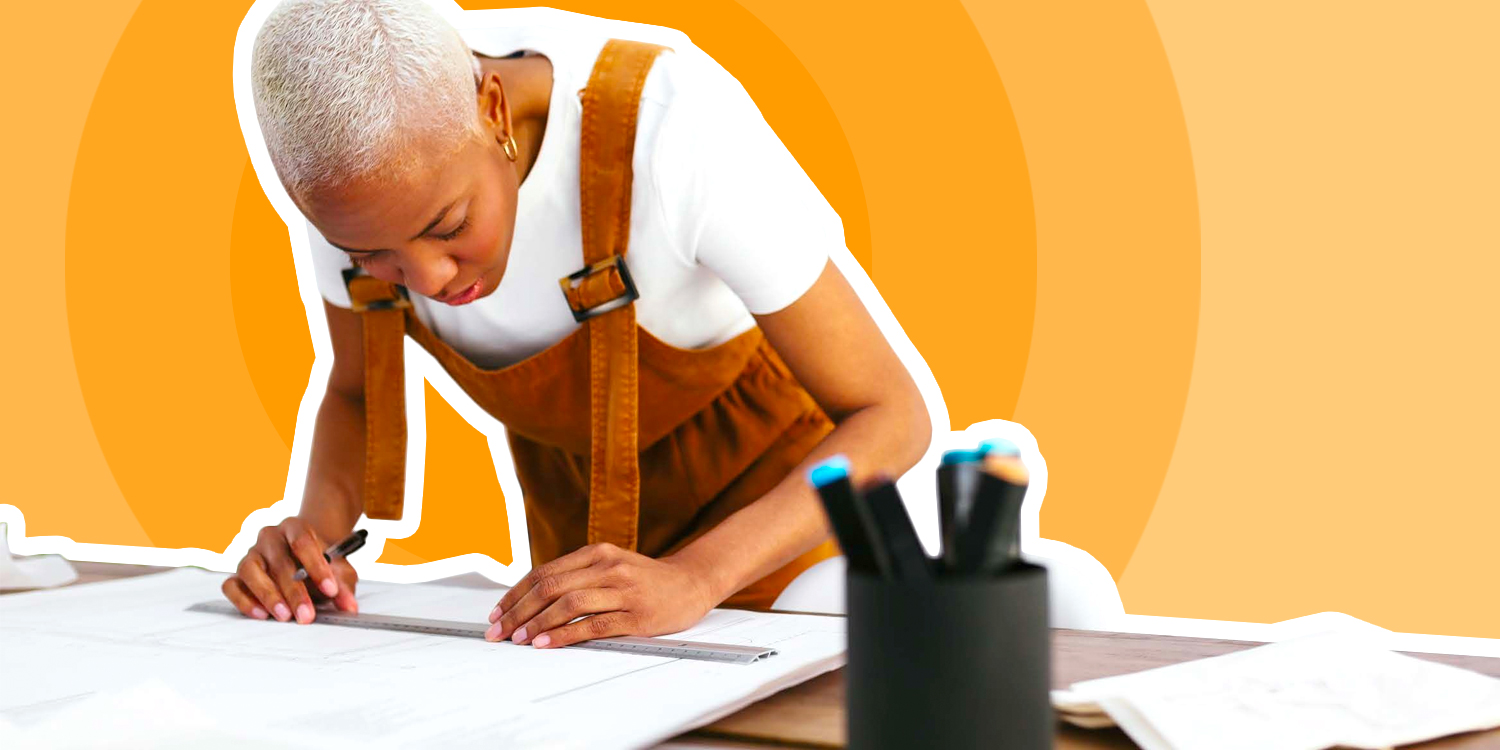 HP Tech Ventures August 2022 Recap
September 7, 2022
Check in with our portfolio companies and partners in our July 2022 recap!
Velo3D has entered a partnership with Hartech Group. Together, the companies will provide Velo3D machines and solutions to the Department of Defense and other government agencies.
Pratt & Whitney is evaluating Velo3D's Sapphire printer for manufacturing production jet engine components.
This funding round will help PIXO VR in its next growth phase and development of its XR training tools.
Twikit enabled ActivArmor to automate the design process for its custom casts, allowing for on-demand production.
Orbit unifies SOSV's startup development programs and welcomes applications from early stage companies.
This funding round for the retail startup will allow it to scale its operations and launch new products.
Dublin-based Impedans will use this funding to further develop its sensor technology.
This milestone order for Copprint will be a 12-month supply and is projected to grow significantly in the next few years.
This addition to Deep Instinct's executive leadership team will support and accelerate its continued growth and expansion.