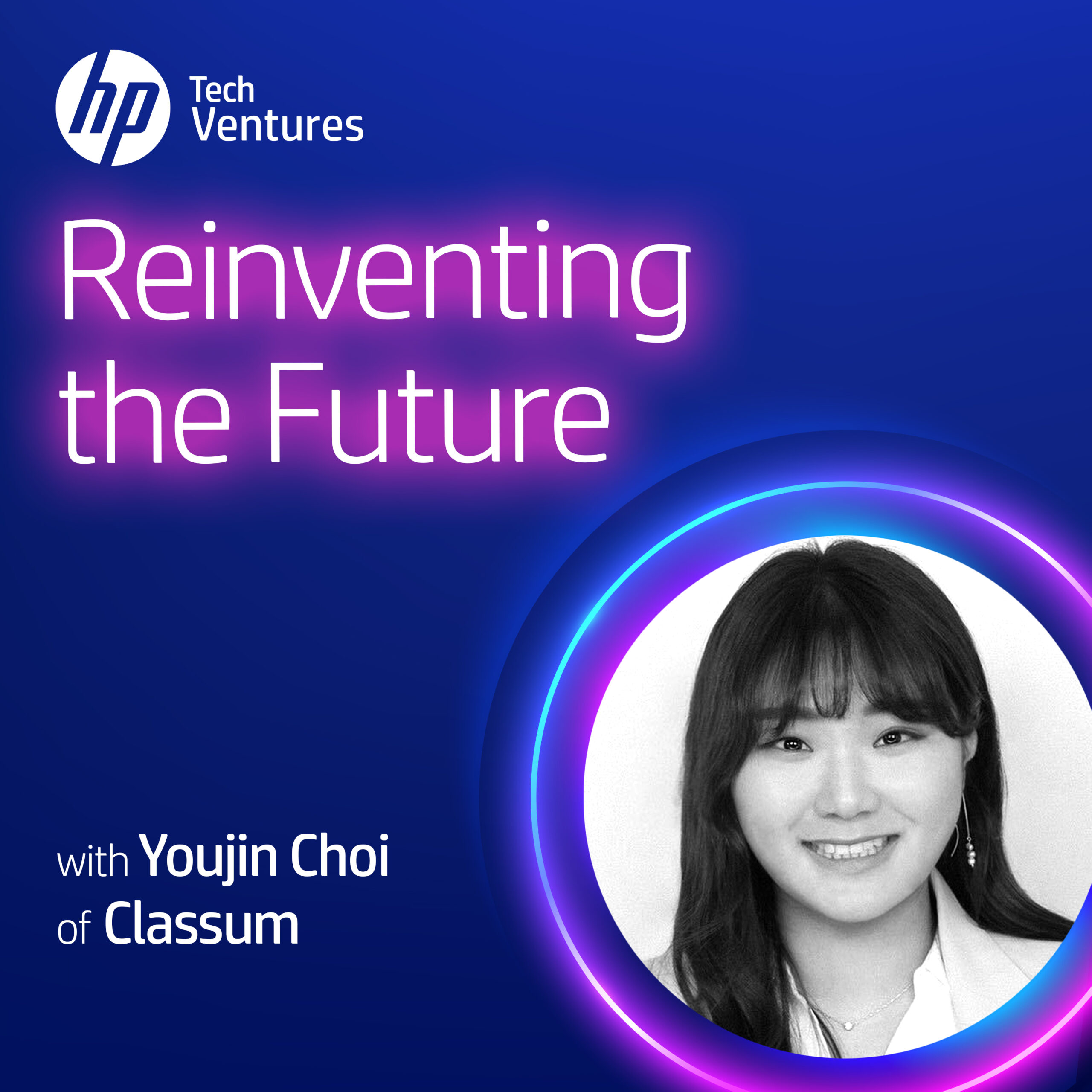 Rapid Adaptation: Youjin Choi on accelerating to meet urgent demand
April 28, 2022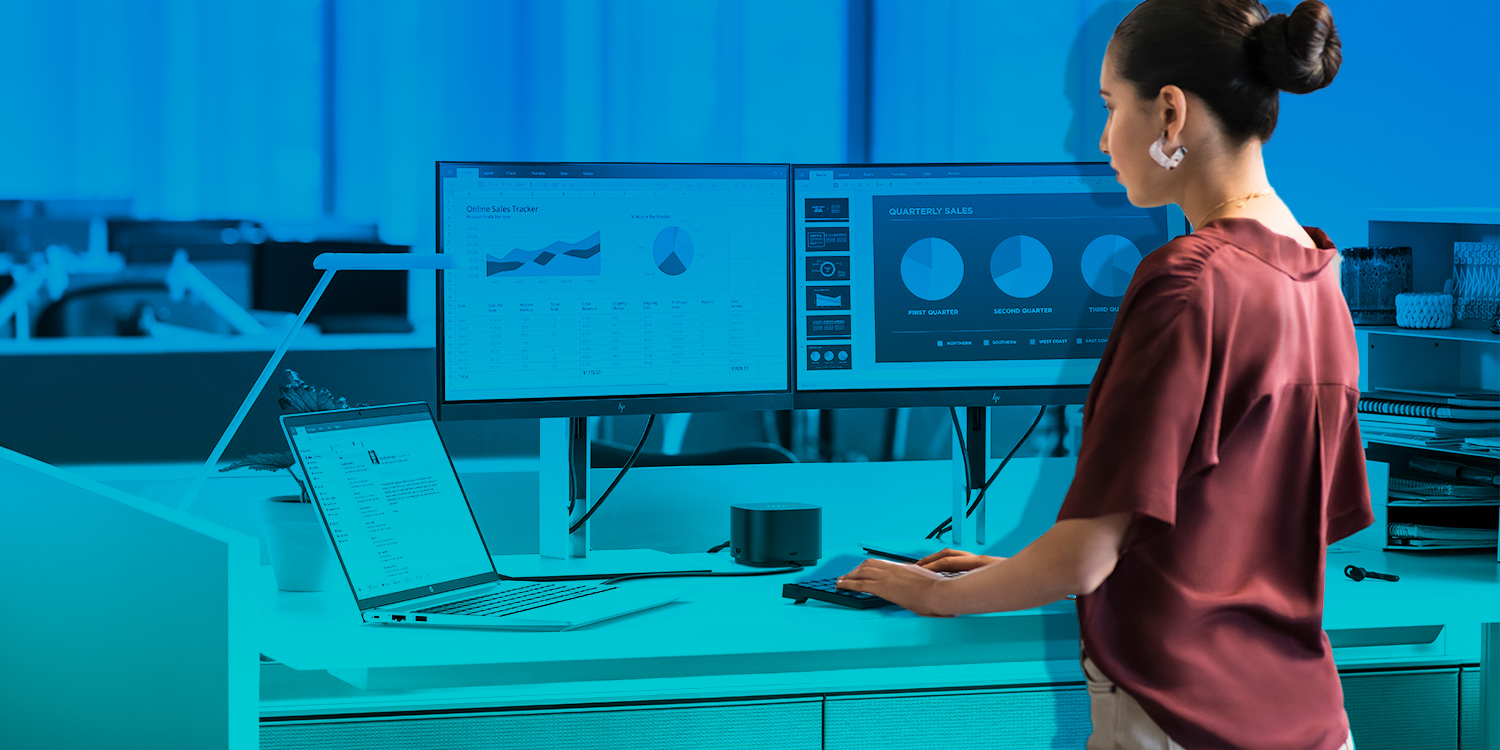 HP Tech Ventures May 2022 Recap
June 13, 2022
Our partners and investment companies have had an exciting month! Below is our recap for April 2022.
Deep Instinct's new partner program, Stratosphere, focuses on expected partner margins and introduces loyalty points that allow partners to earn an incremental margin.
The 2022 SOSV Climate Tech 100 highlights startups committed to making a difference for humanity's future via innovative climate tech.
SOSV provided seed funding for WiJungle, a cybersecurity startup that utilizes artificial intelligence and machine learning to help organizations secure their networks through single windows.
Lockheed Martin is now using several Velo3D's solutions in its Additive Design & Manufacturing Center, which focuses on production for its Space division.
Velo3D announced the launch of its Laser Focused Podcast, which will feature interviews with innovators in 3D printing, mechanical engineering, and relevant industries.
Pitango has appointed Liron Wand and Dr. Jonathan Glazer as venture partners. Wand recently led the Go-To-Market teams at Kenshoo, Google, and Facebook. Additionally, Dr. Glazer was the Head of the Ambulatory Care Service in Tel Aviv Sourasky Medical Center's Emergency Department.