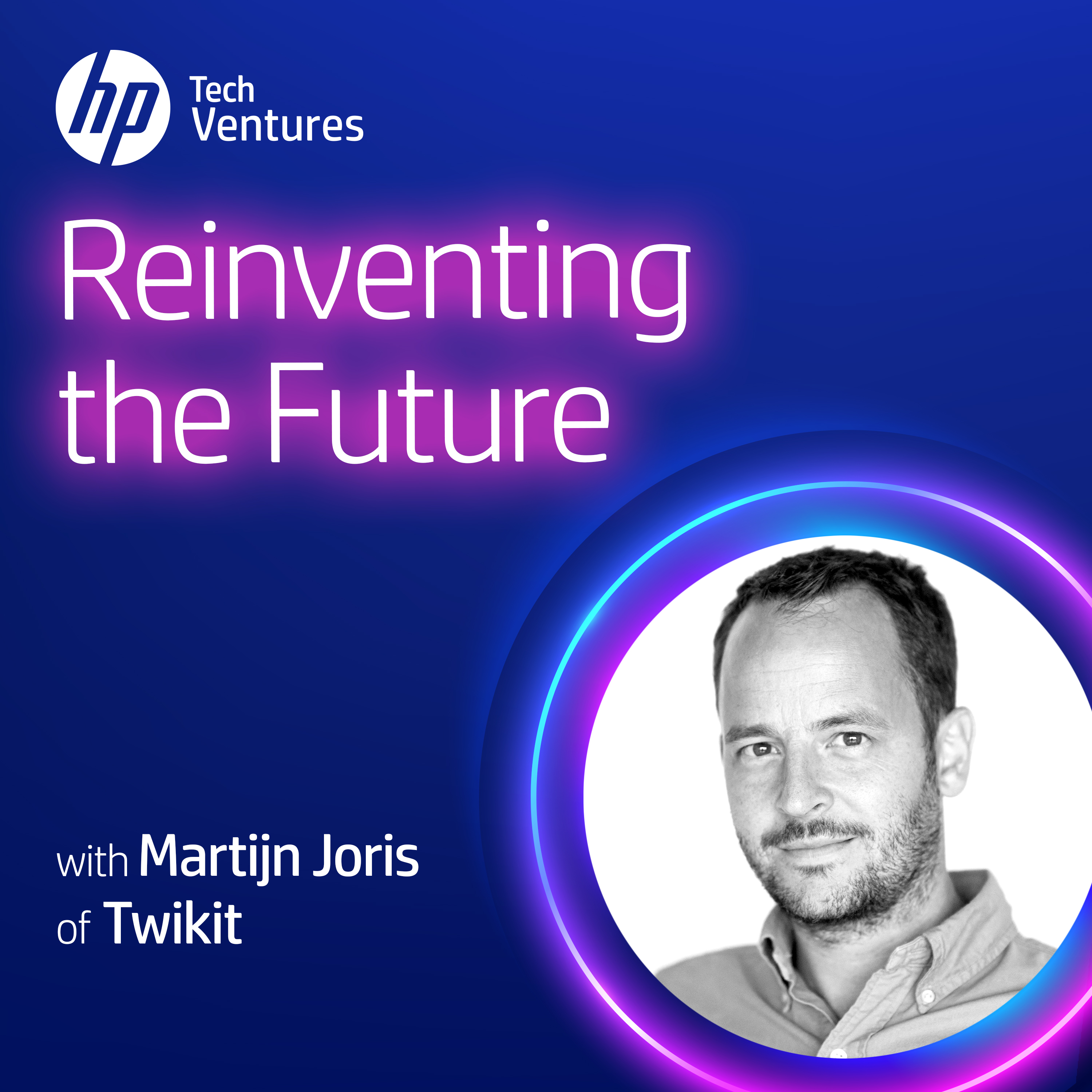 Leading with passion: Martijn Joris on what it takes to go from idea to startup
February 19, 2022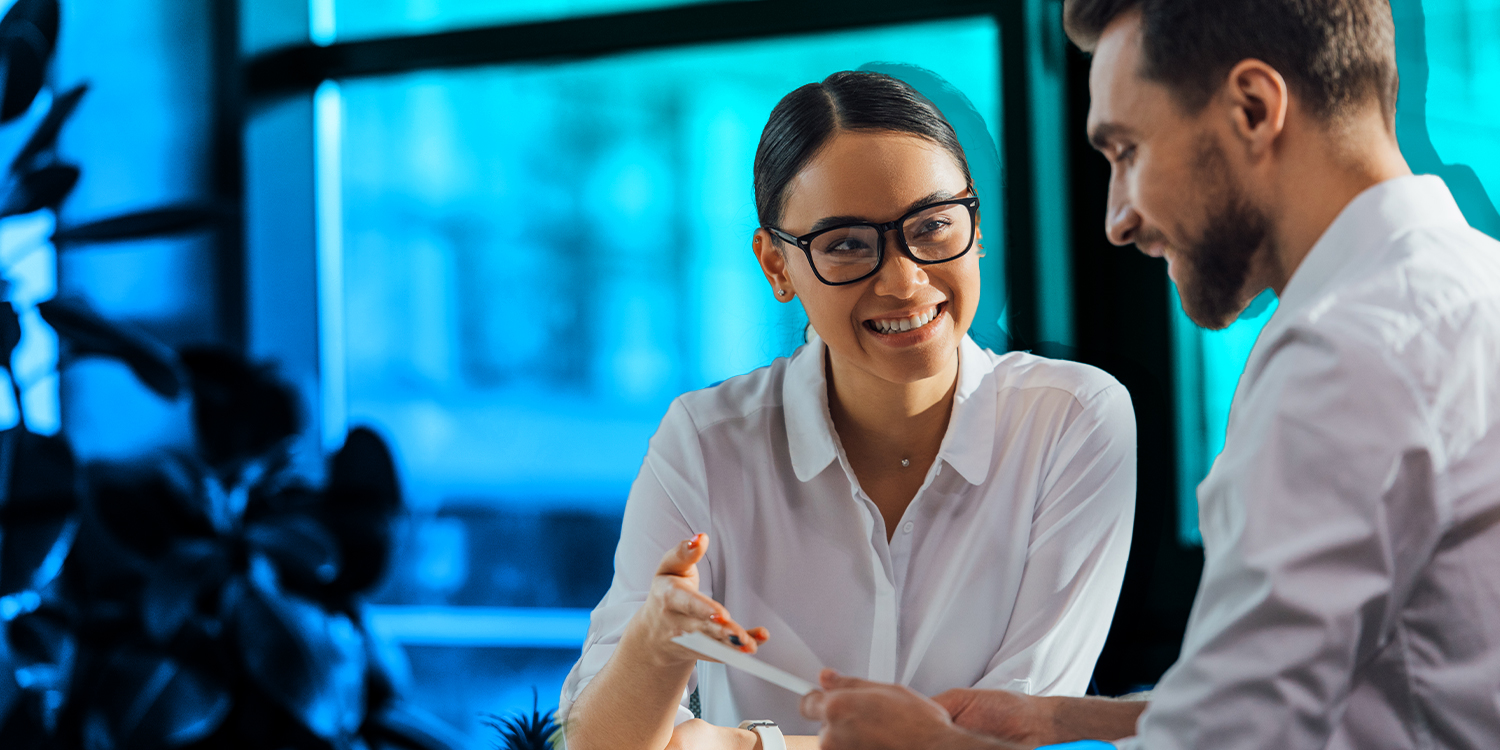 HP Tech Ventures March 2022 Recap
April 14, 2022
From exciting new accelerator cohorts to powerful partnerships, we continue to be impressed by our portfolio companies and their achievements month after month.
This is our February 2022 recap for our partners and investments.
In this episode, Martijn Joris, co-founder and executive chairman of Twikit, discusses what it takes to build a company from the ground up, the importance of leading with passion, and the exciting future of personalization for businesses and consumers.
Our fellow VC firm, SOSV, has chosen 13 startups to participate in the 12th cohort of their consumer tech program MOX. These startups are Agrifi, Badili, Boost Capital, DigiKhata, High Street, iMotorbike, LipaLater, Octopus, Okayker, Styched, Treepz, WiJungle, and Zasket.
Together, Mobalytics and ONE Esports will create content aimed at helping players improve game performance.
This partnership Tajiservi will focus on the distribution of Twine's TS-1800 digital thread and yarn dyeing system in Portugal. As a leader in textile manufacturing, Portugal is an essential market for Twine.
With this agreement, AMPD customers will enjoy enhanced connectivity enabled by Parsec's ultra-low latency streaming technology.
Throughout 2022, Velo3D will be visiting 15 US cities to discuss the merits of additive manufacturing with engineers, influencers, and key decision-makers.
This report from Deep Instinct found substantial growth in cybersecurity threats and attacks.
Deep Instinct recently welcomed Yariv Fishman as VP of Product and Ofir Arkin as VP of Research & Development. As members of the team, they will help Deep Instinct continue to expand, evolve, and develop its technology roadmap.
Alon Bar-Shany has been appointed Active Chairman of the Board at Twine after 16 years as General Manager at HP-Indigo.
As a recognized health IT leader, Patrick Murta will bring valuable expertise to the BehaVR team and drive the growth of its digital therapeutics platform.
PIXO has invited users to explore the world's largest collection of VR training content, containing topics ranging from soft skills to construction.