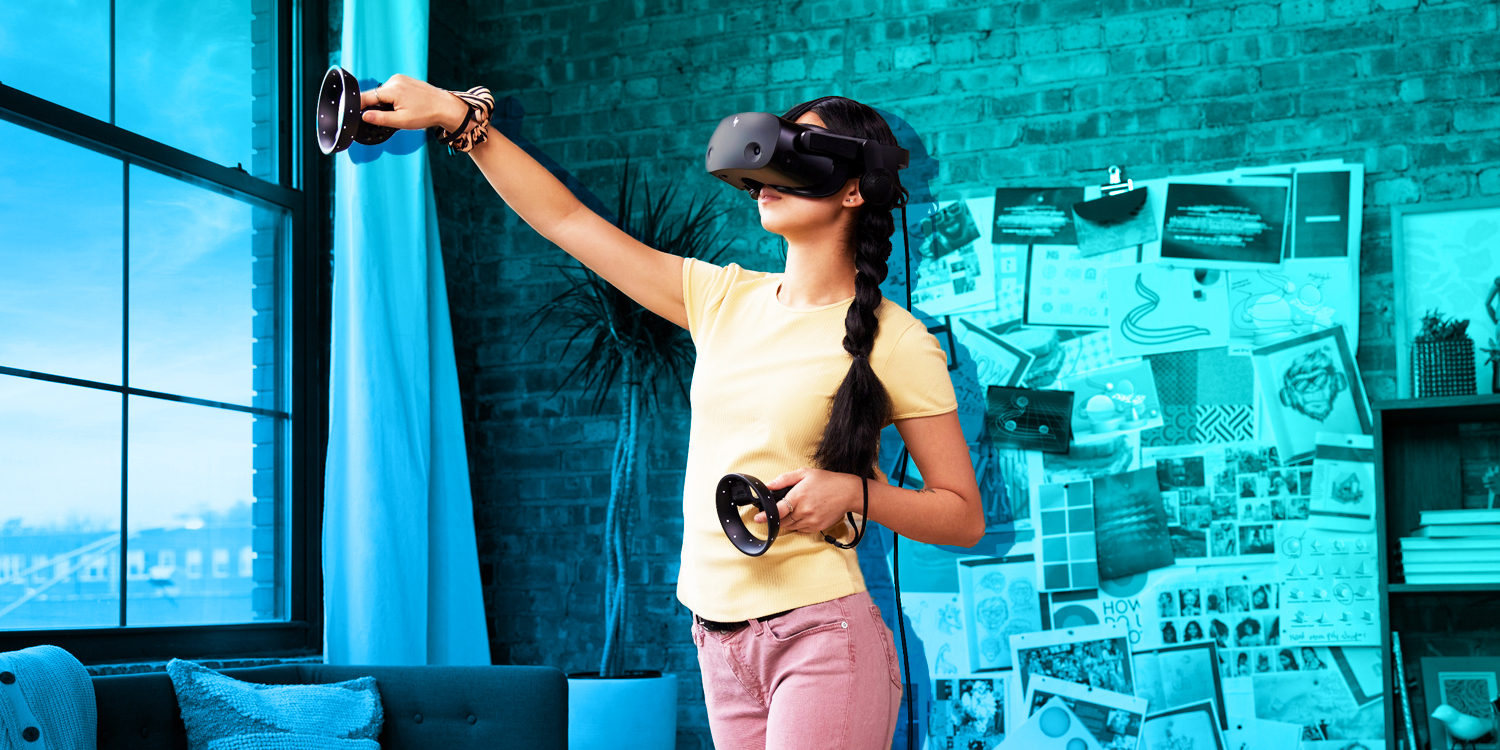 HP Tech Ventures February 2022 Recap
March 11, 2022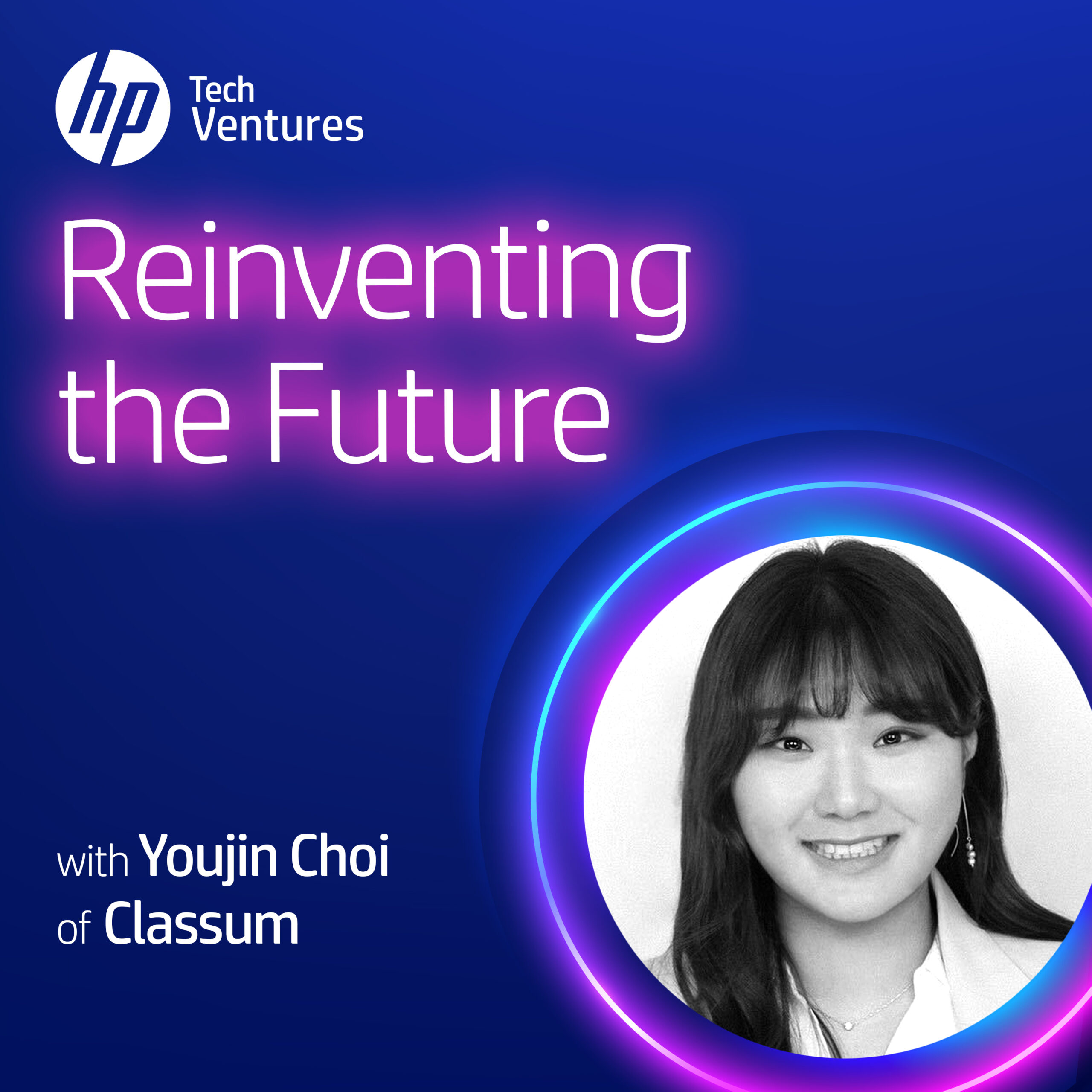 Rapid Adaptation: Youjin Choi on accelerating to meet urgent demand
April 28, 2022
Keep up with news from our portfolio companies in our March 2022 recap!
Mojo Vision announced its most advanced prototype of Mojo Lens, opening up exciting new developments and use cases.
We're proud to have participated in this funding round for AiFi, an AI retail company. We look forward to seeing AiFi's continued growth!
Deep Instinct's robust platform achieved a 100% prevention score, validating the company as a leader in the security space.
This initiative is personal to Bogdan Suchyk, cofounder of Mobalytics, who was born and raised in Kyiv, Ukraine's capital city. The site provides several resources and opportunities to help the people of Ukraine.
Microsoft's cloud platform is intended to enable game creators to build in the cloud. HP's recent acquisition, Teradici, is also involved.
Velo3D's release of Flow 3.0 will further enable and support customers during build preparation.
Photomyne's AI technology helps Ancestry users easily scan, digitize, and restore family photos.
Following strong momentum, OmniSci rebranded as HEAVY.AI to represent a new era of challenges and opportunities in advanced analytics.
HEAVY.AI v6.0 comes with five key features to make data analysis easier and faster for users.